Valio-Jukola 2012 is in Vantaa!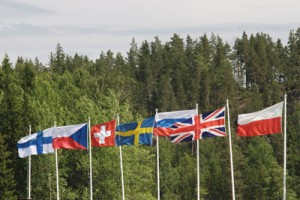 Valio-Jukola invites all friends of orienteering to the 64th Jukola relay and the 35th Venla relay. The orienteering competition is organized in Vantaa, Finland, at Hakunila sports park on 16th – 17th of June, 2012.
Valio-Jukola is an unforgettable event for both orienteerers and spectators located in the middle of Helsinki metropolitan area.  We welcome all friends of orienteering to Valio-Jukola 2012.