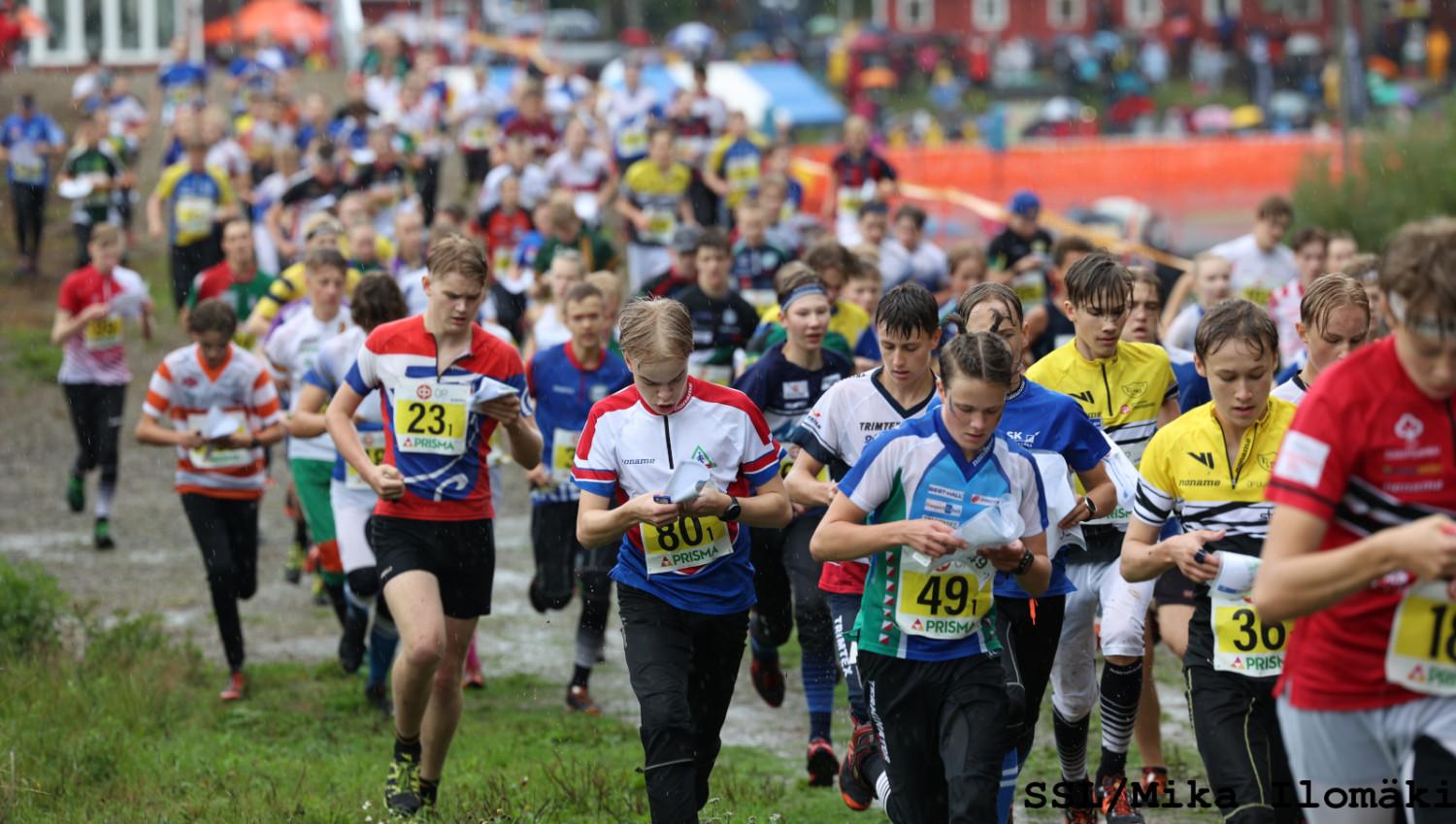 37. YOUTH JUKOLA IN KOTKA 20.8.2022
Kymin Suunnistajat and Vehkalahden Veikot are arranging orienteering superweekend at Kotka on 20.-21.8.2022.
During the weekend four different events will be arranged. On Saturday the 37th Youth Jukola will be held for 12-18 old competitors. On Sunday there is more events to participate Compass-race for  14 years old and INOV-8 -cup final for competitors in classes for 16 and 18 years old competitors. The final event for the weekend is national relay cup event.
Invitations and bulletins related to these events will be available at this site.