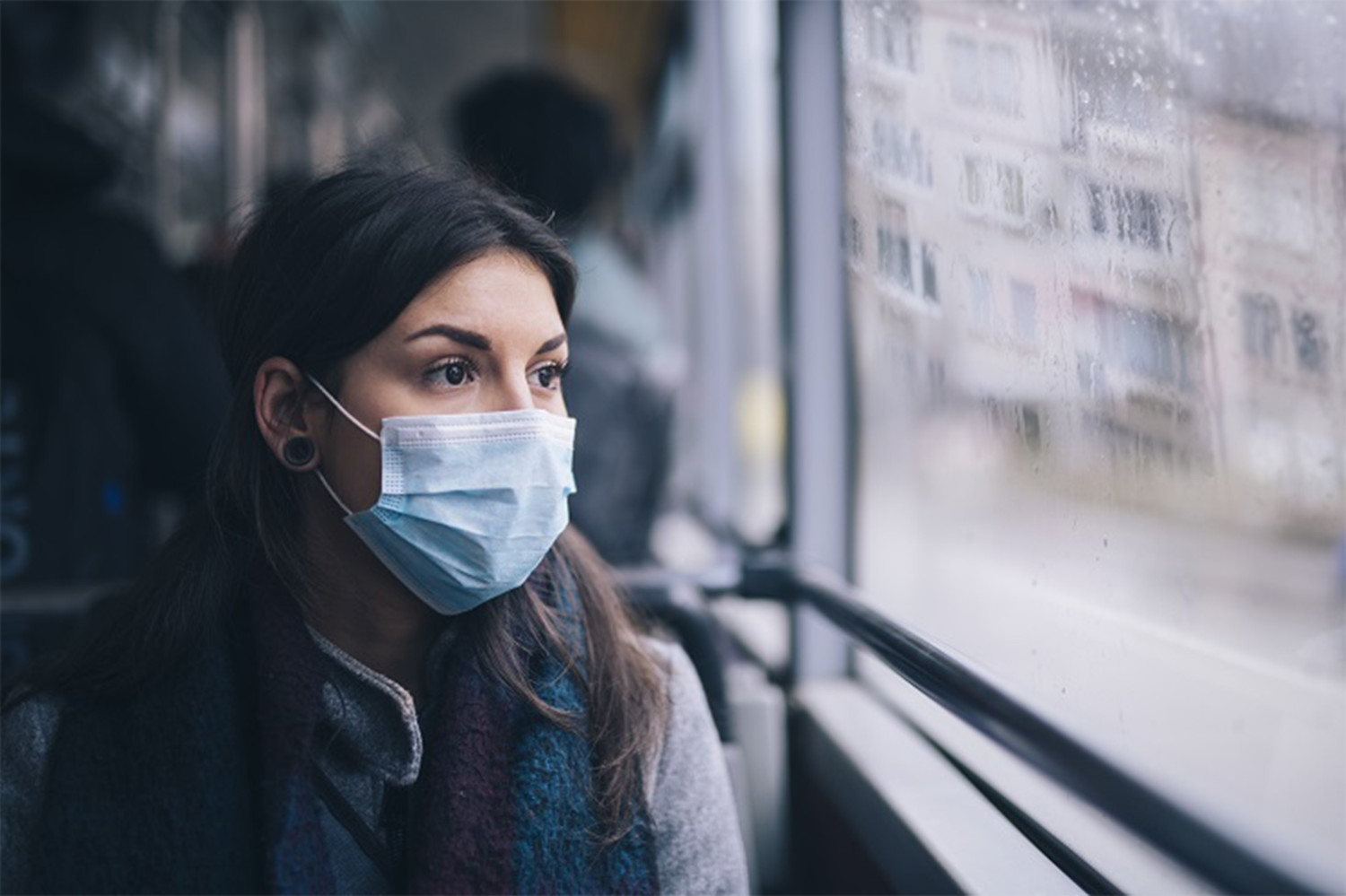 We follow the instructions given by the regional Kymsote and currently (August 2, 2022) special restrictions
is not valid. Kymenlaakso's regional recommendations are updated according to the situation, so there are
good to get to know regularly. The recommendations are valid in the entire Kymenlaakso. From the attached link
get to know the valid guidelines:
https://korona.kymsote.fi/kymenlaakson-tilanne-ja-suositukset/
Specifics about these instructions:
When organizing public events, the general hygiene requirements of the law must be followed; customers have e.g.
the opportunity to clean hands must be provided and the stay must be arranged as freely as possible.
If the situation changes by the event weekend 20-21 August 2022, we will update the instructions
to our website.