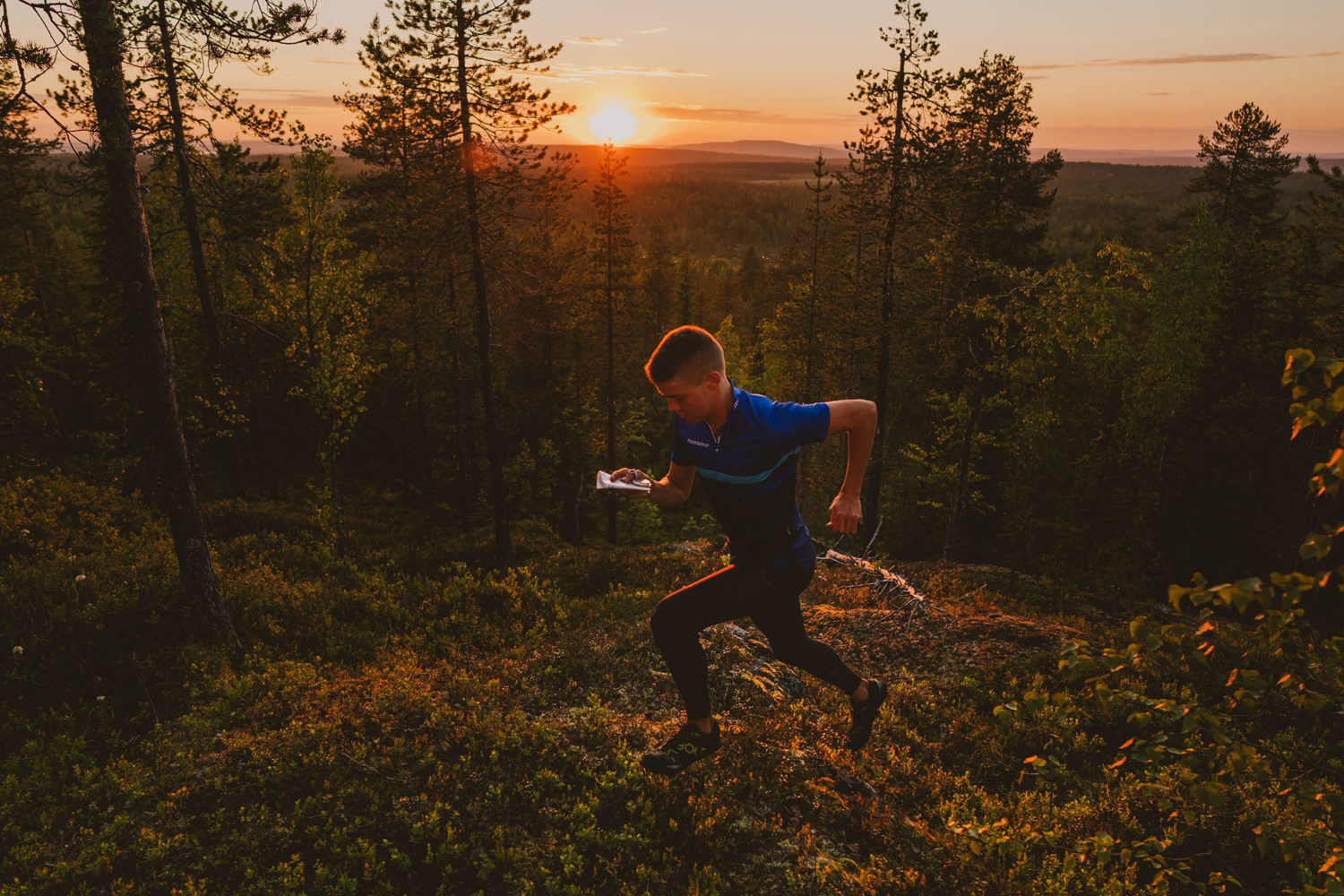 The competition area at the Arctic Circle Jukola is like a small town
The Arctic Circle Jukola competition centre is an accessible area, making it easy to follow the race. The competition centre is located at the Mäntyvaara horseracing track, around eight kilometres from the centre of Rovaniemi. The Mäntyvaara horse track is a great place for watching the race, as it has a large amphitheatre with good views of the competition area.
As well as the competition centre and the surrounding natural landscape, the area offers plenty of entertainment around the clock. A restaurant centre is set up for the Jukola weekend, offering a variety of dishes, drinks and various delicacies. There are also numerous sports shops and exhibitors offering shopping opportunities.
During the Jukola weekend, there is a bus service from the city centre to the hotels and the competition area.