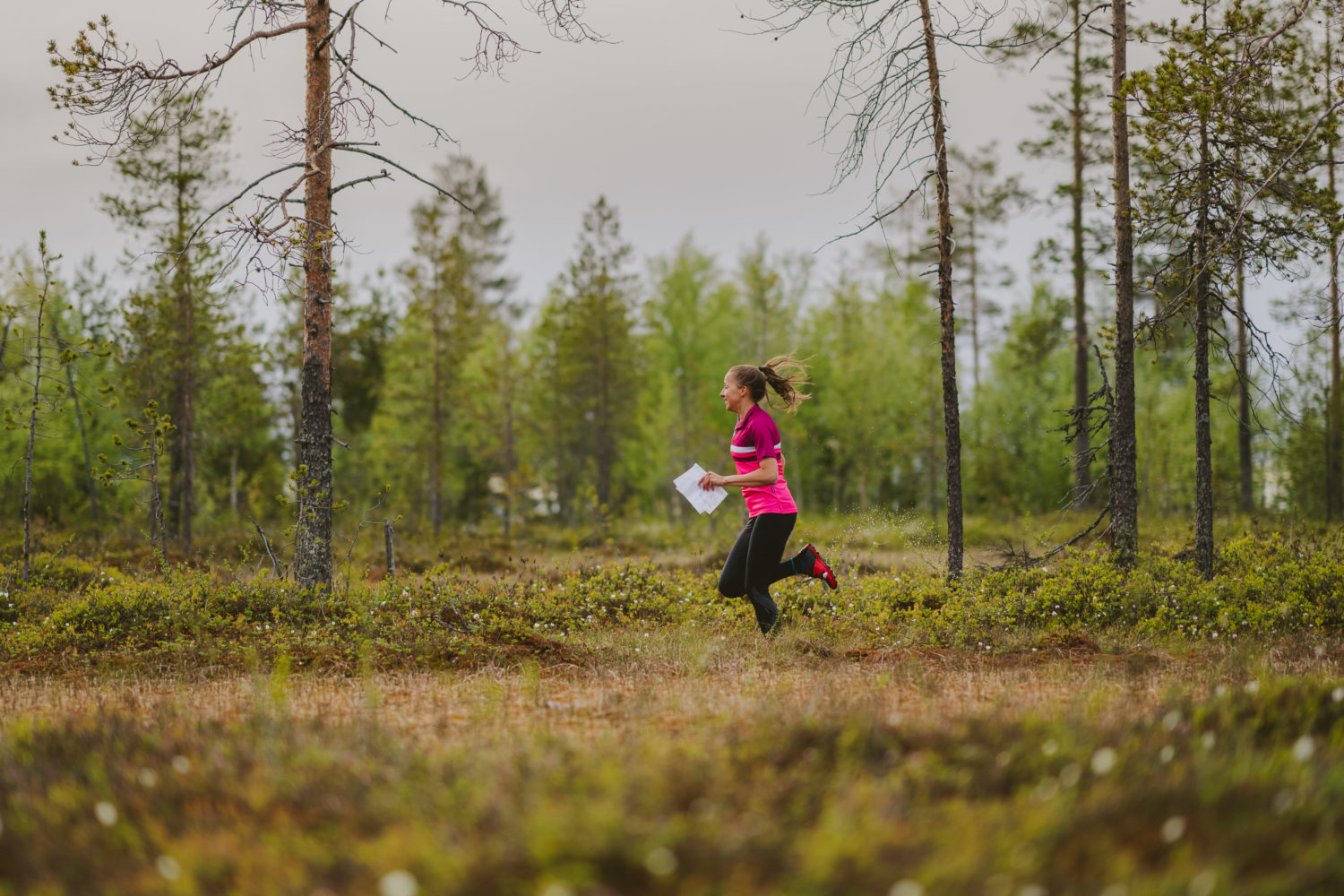 Welcome to the Arctic Circle Jukola organisation!
Every year, it takes more than 1,600 volunteers to organise Finland's largest adult sports event and the world's most prestigious orienteering relay race. The Jukola Relay competition centre is like a village with a range of tasks for experts in a number of fields. The tasks vary, and most do not require any experience in orienteering. Whatever your special skills, we can use them, most tasks need doing during the event weekend on 21-22 August 2021. We also need hard-working volunteers for constructing and dismantling the event.
The Jukola Relay is a unique experience not only for the athletes, but also for everyone involved in the organisation. The 1,600+ volunteers make the Jukola what it is. Join us and leave your mark on the Arctic Circle Jukola and in the memories of the 18,000 runners.
Sign up here!
Arctic Circle Jukola 2020 Privacy statement