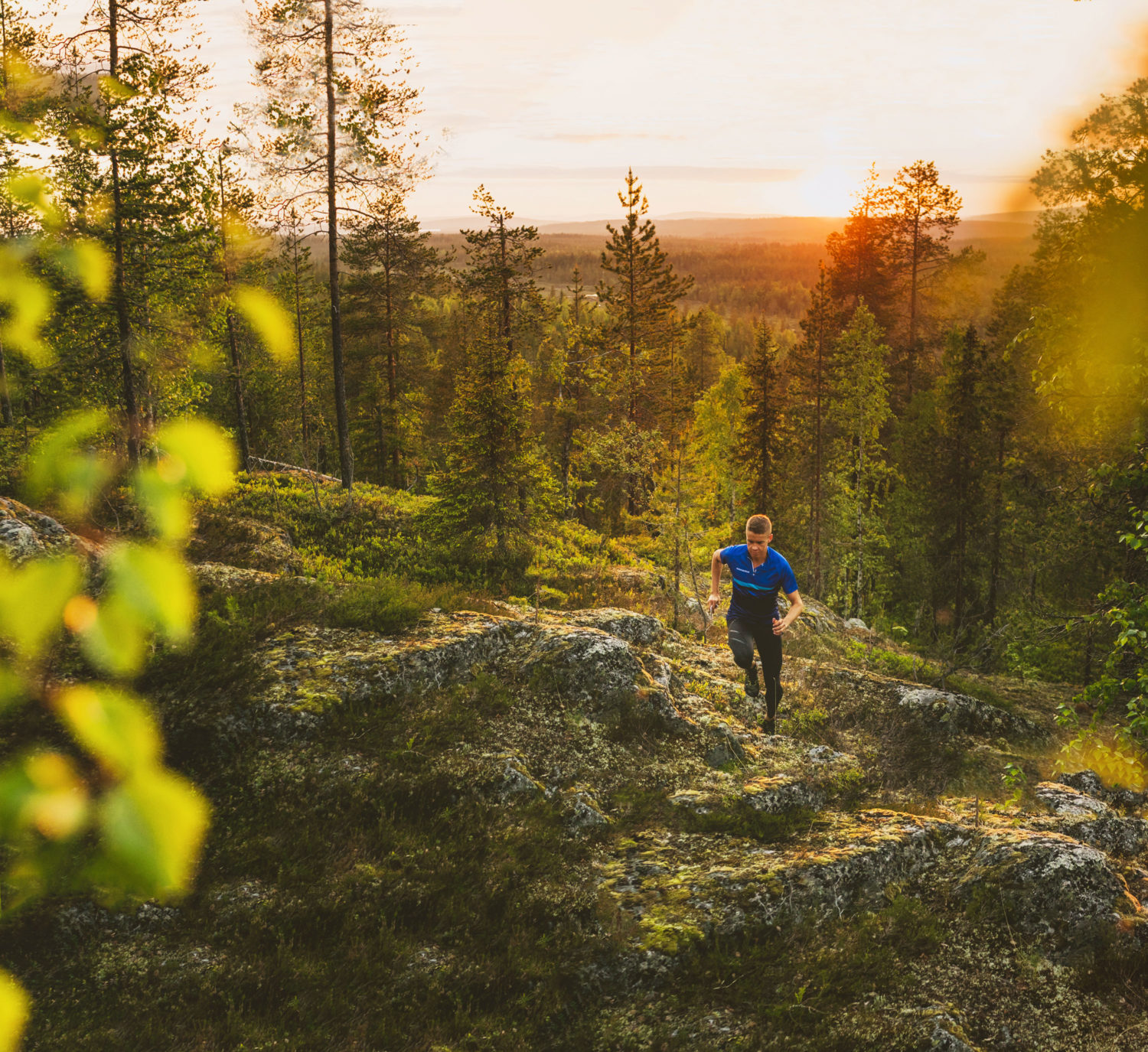 The international orienteering relay competitions, the 72nd Jukola Relay and the 43rd Venla Relay, will be held in Rovaniemi, 13.-14.6.2020. The main organizer of the event is Ounasvaara Hiihtoseura ry.
The competition instructions for the Arctic Circle Jukola, as well as the event programme and a "Guide to  Arctic Circle Jukola" will be published as electronic versions. All competitors are asked to download these beforehand.
The event is regulated by the rules of the Suomen Suunnistusliitto (the Finnish Orienteering Federation (FOF)). The rules of FOF are available on the FOF website at www.suunnistusliitto.fi.
Participants are not required to obtain a Finnish Orienteering Federation license. Both men and women can participate in the Jukola Relay, this includes any women also competing in the Venla Relay.
Foreign orienteers in particular are reminded of the fact that they are allowed to compete for only one club during the competition season (1st January – 31st December). Only competitors born in 2005, or earlier, are allowed to compete in the relays.
The registration process opens on the December 2nd 2019. Entries can be submitted through the Arctic Circle Jukola´s website www.jukola.com/2020.
More information here.