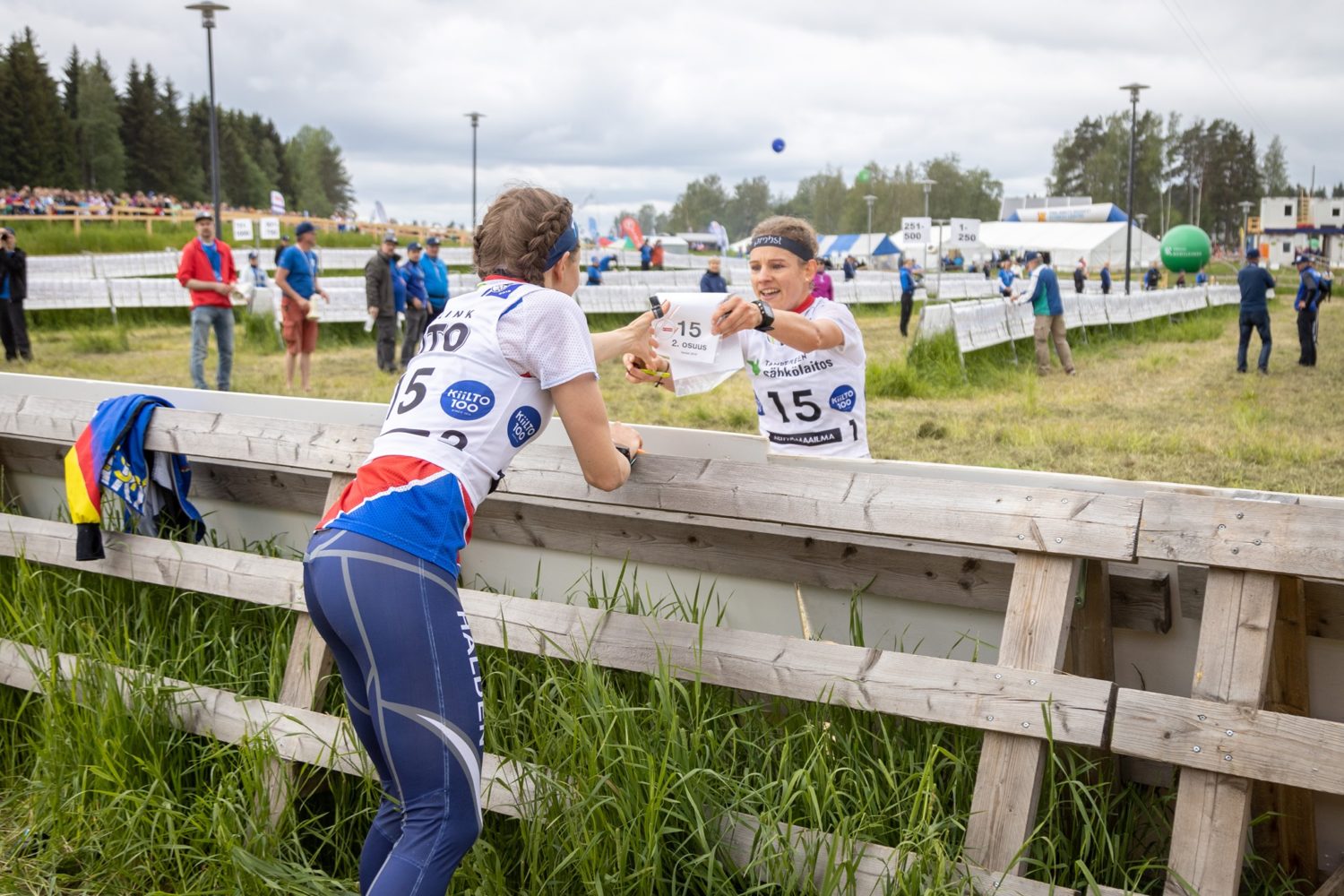 Five days time to register to the Arctic Circle Jukola. Registering time ends on August 6.
We are still organizing the Arctic Circle Jukola according to the plan, closely following the current situation.
The Internal border controls have been discontinued as of 26 July 2021. This means that traffic from EU- and Schengen countries to Finland is allowed without restrictions. All persons arriving to Finland are still bound by the obligations stated in the Communicable Diseases Act.
More info on our website:
Photo: Mika Kiviluoma