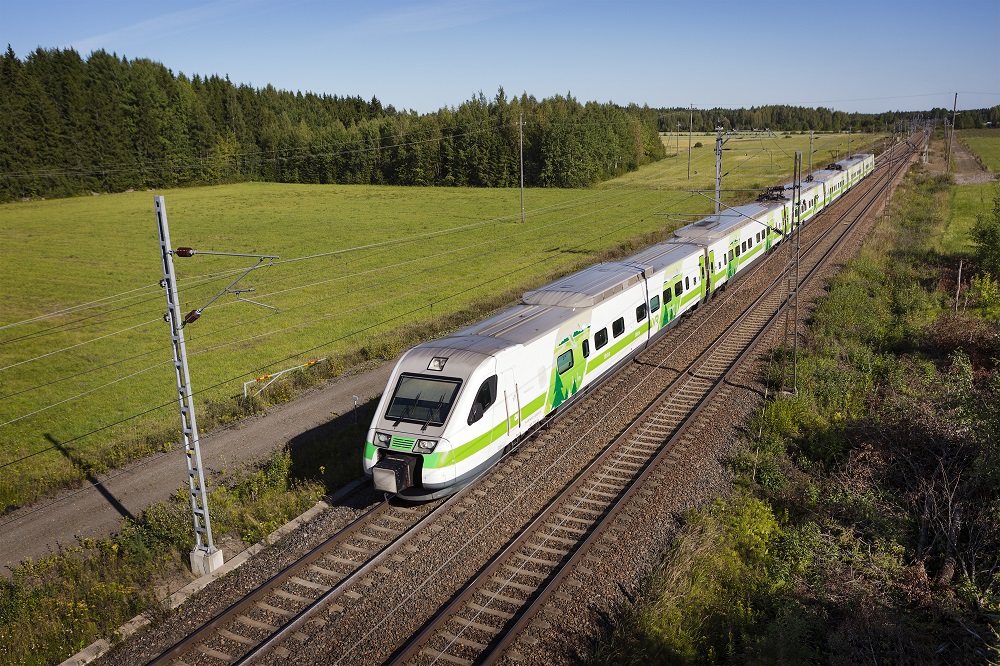 There is a growing demand for train traveling and therefor new shifts has been added to serve the clients better. The new train services will be added on VR systems shortly.
The added services are welcomed by Jukola Relay participants as well.
New Rovaniemi train shift connections
P267 Helsinki-Rovaniemi 21:14-9:34: Friday 20.8.
P264 Rovaniemi-Helsinki 16:46-7:44: Sunday 22.8.