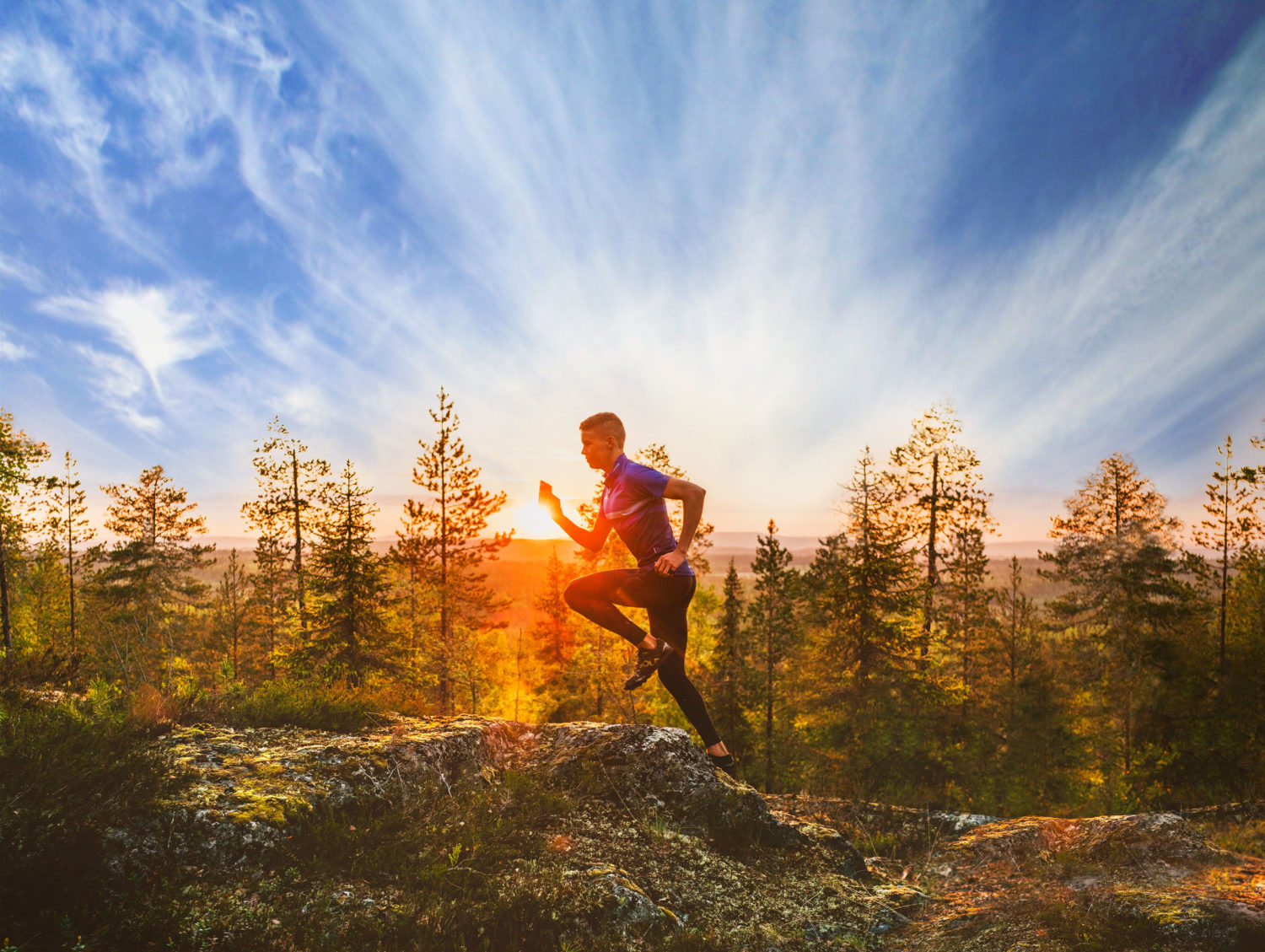 Registration of Arctic Circle Jukola opened on  December 2nd 2019 at 6 pm. It's now time to plan your visit to Rovaniemi next summer.
Rovaniemi, known as the Official Hometown of Santa Claus, is a popular international tourist destination that is easy to reach by plane, train, coach or car. There are scheduled flights to Rovaniemi from Helsinki, and trains from across Finland will take you there.
VR (the national railway company) has published the train timetables for summer 2020. Tickets will be available in February 2020 for individuals and groups (10+ people).
Arctic Circle Jukola competition center will be opened already on Thursday 11th of June 2020 at 4pm – Arrive in good time on Wednesday night by train.
Check also the train connections in Sweden (to Boden or Luleå) on www.sj.se. From there, you can rent a bus for your team.
Finnair and Norwegian fly to Rovaniemi all year round. Finnair has added two extra flights for Friday 12th June 2020 and one for Saturday 13th June 2020 from Helsinki to Rovaniemi. In addition to these, there are multiple daily flights operating Helsinki-Rovaniemi on a regular basis.
More information here!