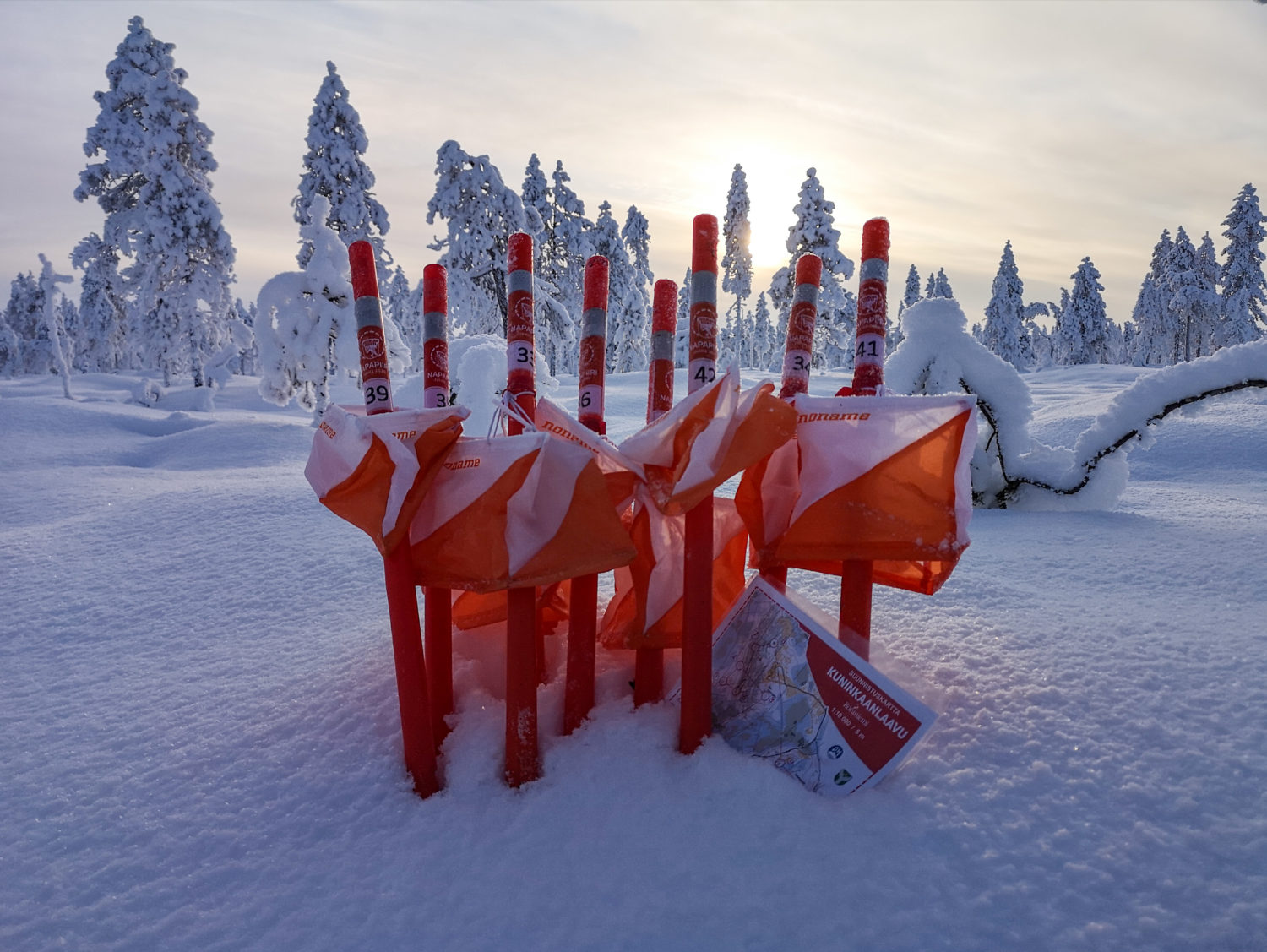 Winter has come to Rovaniemi and it's time to close Arctic Circle Jukola's training areas except Ounasvaara (H1).  Sale and pick up of training map of Ounasvaara (H1) only from reception of Santasport (Hiihtomajantie 2).
Due to snow conditios we can't guarantee that all the controls are seen properly or the course is proceed by foot.
All-new training areas will be open in the end of May 2020 depending on snow condition. More information will be published Jukola´s website during the winter.
We welcome you to train in the all training areas at the Arctic Circle Jukola in May 2020!