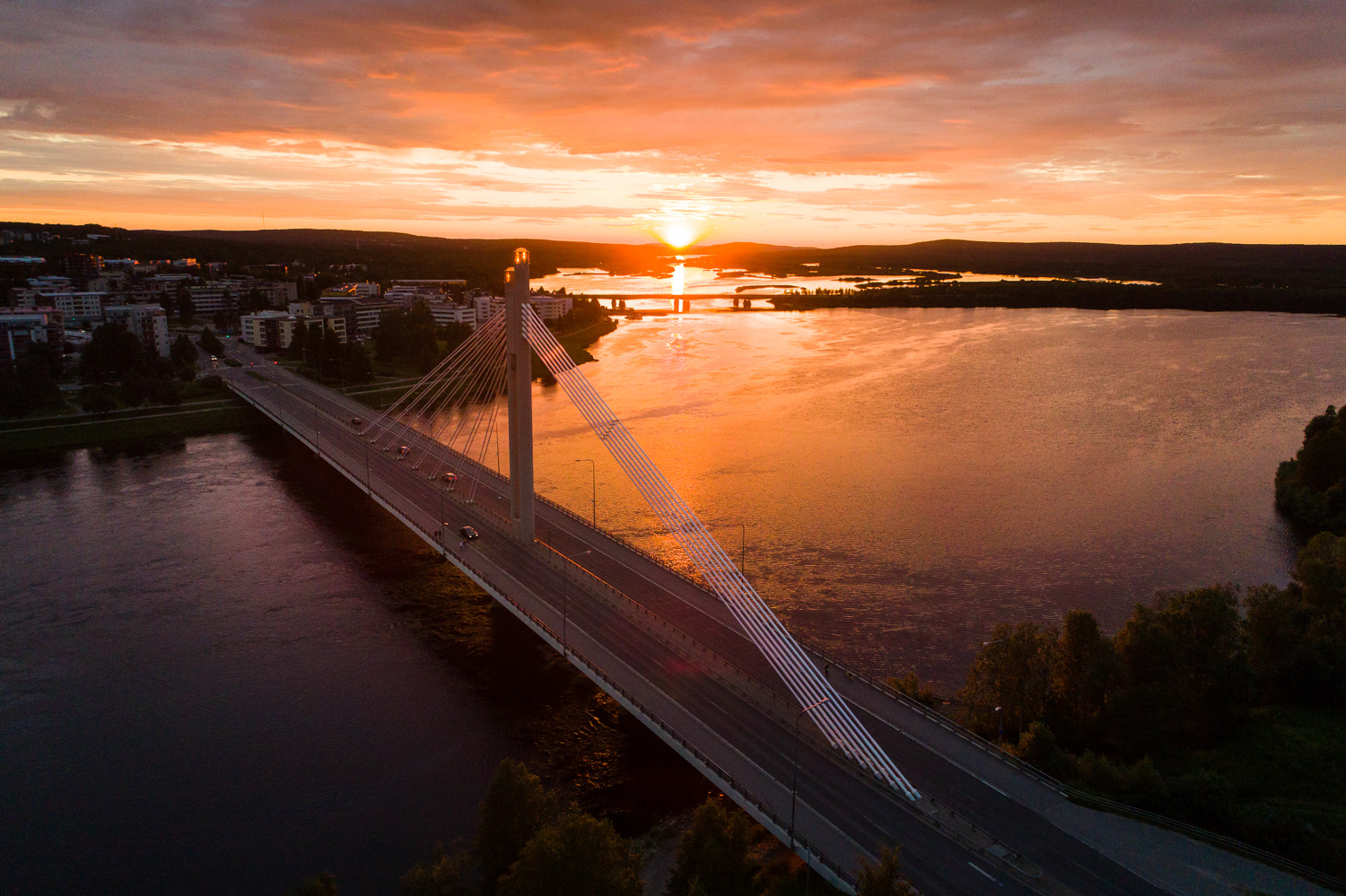 Arctic Circle Jukola 21.-22.8.
Due to Covid-19 restriction, travelling to Finland is not as normal as usually which means many questions and concerns about possibilities of participation to the Arctic Circle Jukola 2021.
Travelling to Finland in now a bit easier than before. The restrictions of entering Finland from EU external border are more strict than internal border traffic. The Finnish Government is still discussing about upcoming restrictions of entering/travelling to Finland. We hope to get some more information about the decisions of the Finnish Government during this week.
We as an organiser of Arctic Circle Jukola are not limiting the number of international teams. All international teams are at this moment welcome to participate if just entering to Finland is possible. As you understand Covid-19 situation is changing all the time and therefore we are not able to foresee today the situation in August.
We as an organiser of Arctic Circle Jukola has sent an application of special permission for special groups (teams in TOP200 in Kangasala-Jukola 2019) to the Finnish Border Guard. Note! This application is for that case that Covid-19 situation will be worsen and we are forced to limit the number of international teams. With application/permission we could ensure that there will be international participants in Arctic Circle Jukola in Rovaniemi.
We hope that this application/permission is not needed at all and we could take all international teams to Arctic Circle Jukola.
We have postponed the deadline of cancellation of registration of international teams which are not included in TOP200 teams. New date of cancellation is 29th July at 11.59 pm. We as an organiser are keen to do everything that we could welcome you all to Arctic Circle Jukola to Rovaniemi.
Also new registrations of international teams are possible until 29th July at 11.59pm.
More information of entering Finland can read on Finnish Border Guard's website.
Information in Swedish is here.
Information in Russian here.
Thank you for your patience!