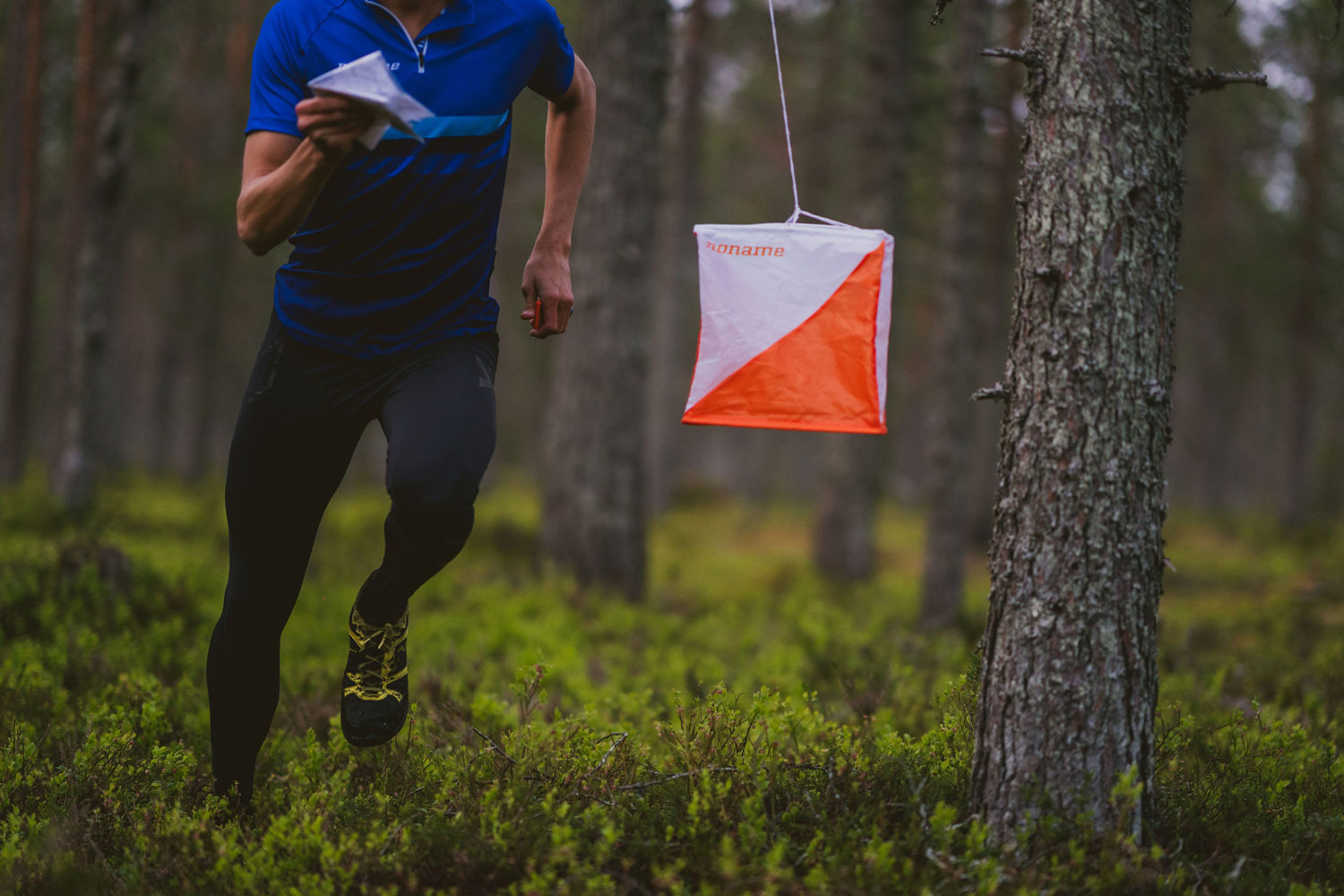 The world's largest orienteering event Jukola Relay has been postponed for one year because of coronavirus epidemic. The Arctic Circle Jukola will be held 19.-20.6.2021 in Rovaniemi. Initial dates to organize the Arctic Circle Jukola were 13.-14.6.2020.
Change of schedule has been decided upon by the organising club Ounasvaaran Hiihtoseura (Ounasvaara Ski Cub), the Jukola leading team, and the Finnish Orienteering Federation.
– We have been following the development of coronavirus situation and started preparations to move the relay to August. As planning progressed, we had to admit that there were so many unknowns with respect to August, that we decided instead to move organization of Jukola Relay to the next year, says the chairman of the Jukola leading team Juhani Sihvonen.
– Before taking the decision we closely consulted with other interested parties and have agreed, for instance, with the next years' organizers to move their right of organization one year ahead as well. We've thoroughly analyzed all the available options before deciding to move the event. The decision was unanimous, elaborates Sihvonen.
Martti Anttila, competition director of the Arctic Circle Jukola, stresses that Ounasvaaran Hiihtoseura was completely ready to successfully organize the event in June 2020.
The club was of an opinion that it was too great a risk to try moving the event to August because of coronavirus epidemic. According to Anttila, if moved to August, the Arctic Circle Jukola would have lost its midnight sun nature. Additionally, the number of domestic and foreign teams would be smaller.-
That, of course, was not what the club wanted. Having waited for 40 years, we can wait for one more.
Participation of registered teams will be moved to year 2021, since the Arctic Circle Jukola keeps registrations and participation fees valid. Deadlines for new registrations will be communicated later and will be updated, among other things, in the website version of event invitation.
Following Jukola Relays:
2021 Napapiiri-Jukola, Rovaniemi, Ounasvaaran Hiihtoseura
2022 Lukkari-Jukola, Mynämäki, Liedon Parma ja Mynämäen Suunnistajat -52
2023 Porvoo-Jukola (Borgå Jukola), OK Trian
2024 Lakia-Jukola, Kauhava, Kauhavan Wisa, Lapuan Virkiä