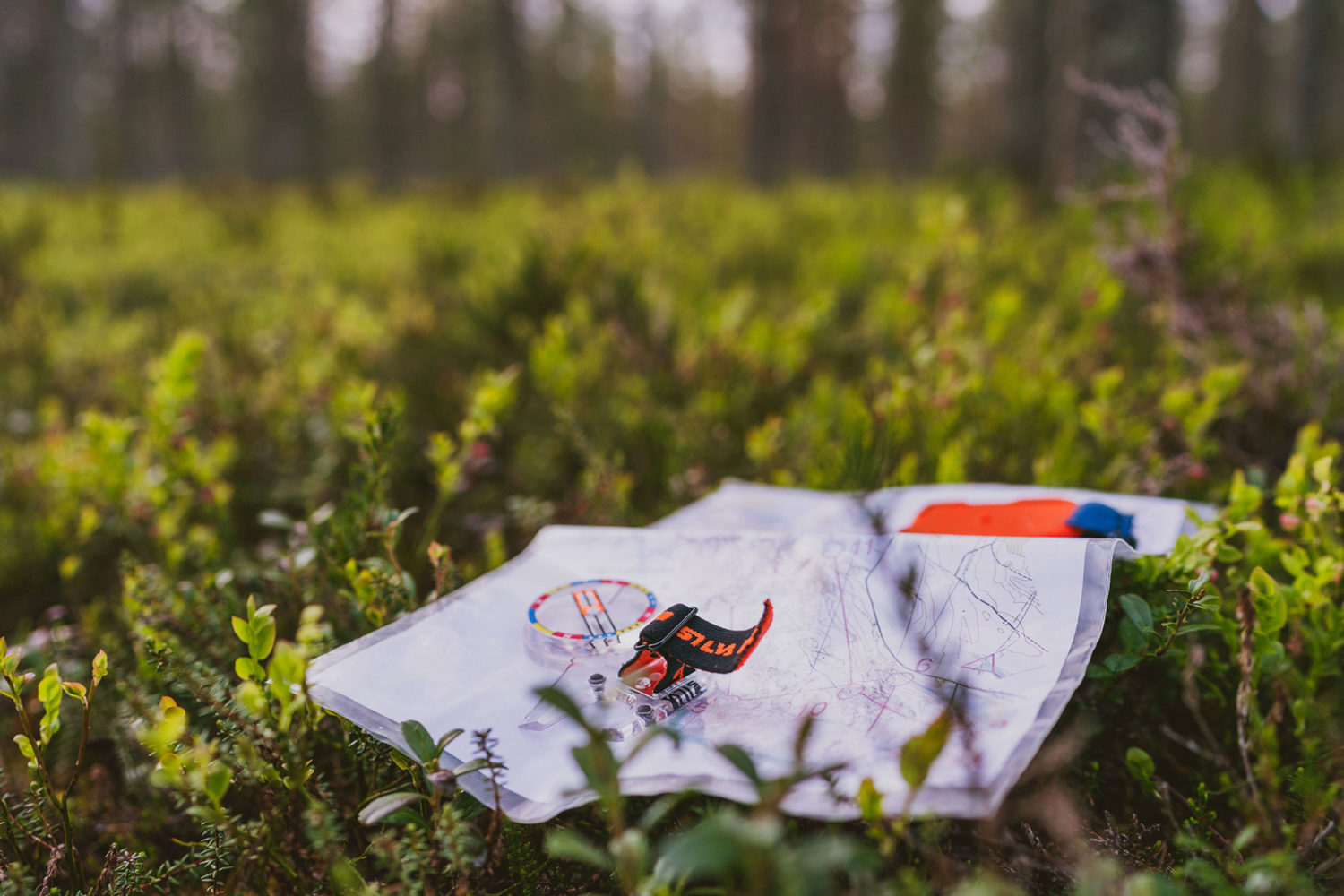 The working committee of the Arctic Circle Jukola has decided that the arranging of the event will continue as planned.
The Arctic Circle Jukola is planned to be organized on June 13 and 14 in Rovaniemi.
-The priority option is to organize event as planned on June 2020. However, the most important thing is safety, says competition director Martti Anttila.
The organizers of the Arctic Circle Jukola are following the current COVID-19 situation closely. The Finnish Government has decided to apply large restrictions to control COVID-19 epidemic in Finland. The restrictions will be valid until April 13.
 The management group of Jukola Relay makes the final decision of Arctic Circle Jukola arrangement at latest on April 17.
More information will be shared at latest on April 17.