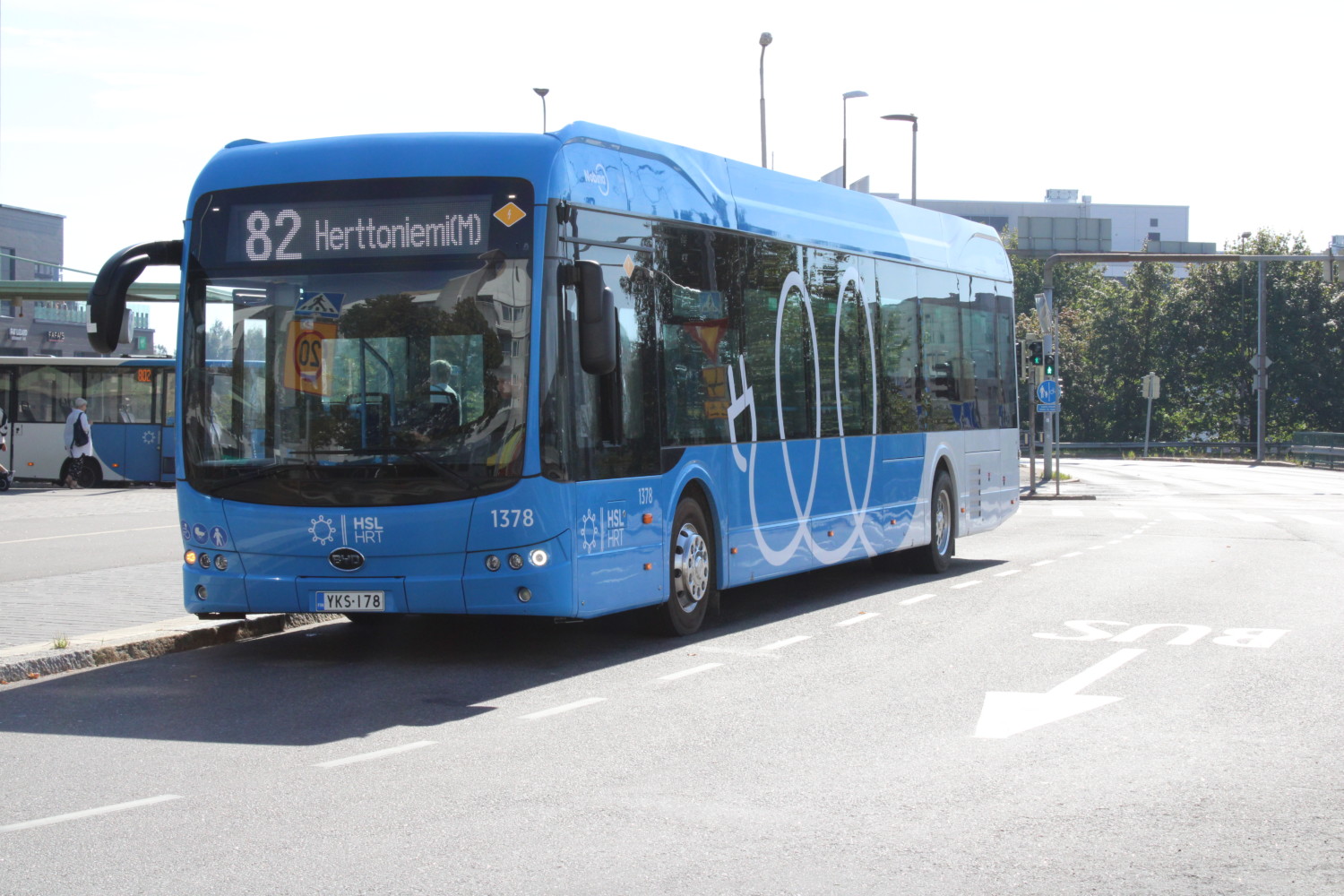 The competition centre can be reached from Porvoo bus station by the free Jukola bus.
The Jukola bus departs from the Porvoo bus station next to the market square on Raatihuoneenkatu, in front of the City Hall.
The buses run every 20 minutes non-stop from 9.00 on Saturday 17.6. until 22.00.
At night, from 22.00 on Saturday until 9.00 on Sunday, the bus will run every hour.
This means that the bus will leave from 22.00 from Porvoo every hour on the hour and about 20 minutes later from Epoo. The return journey to Porvoo during night time leaves at 22.20, 23.20, 00.20, 01.20, 02.20, 03.20, 04.20, 05.20, 06.20, 07.20, 08.20 and 09.20.
Then again on Sundays, starting at 9.00, with flexible 20 minute intervals, non-stop until 16.00.
The journey to the competition centre takes about 20 min.
The route of the bus: Raatihuoneenkatu 9 – Piispankatu – Meritullinkatu pysäkki – Rantakatu – Pihlajatie/Tarkkistentie pysäkki – Tarkkistentie – Epoontie