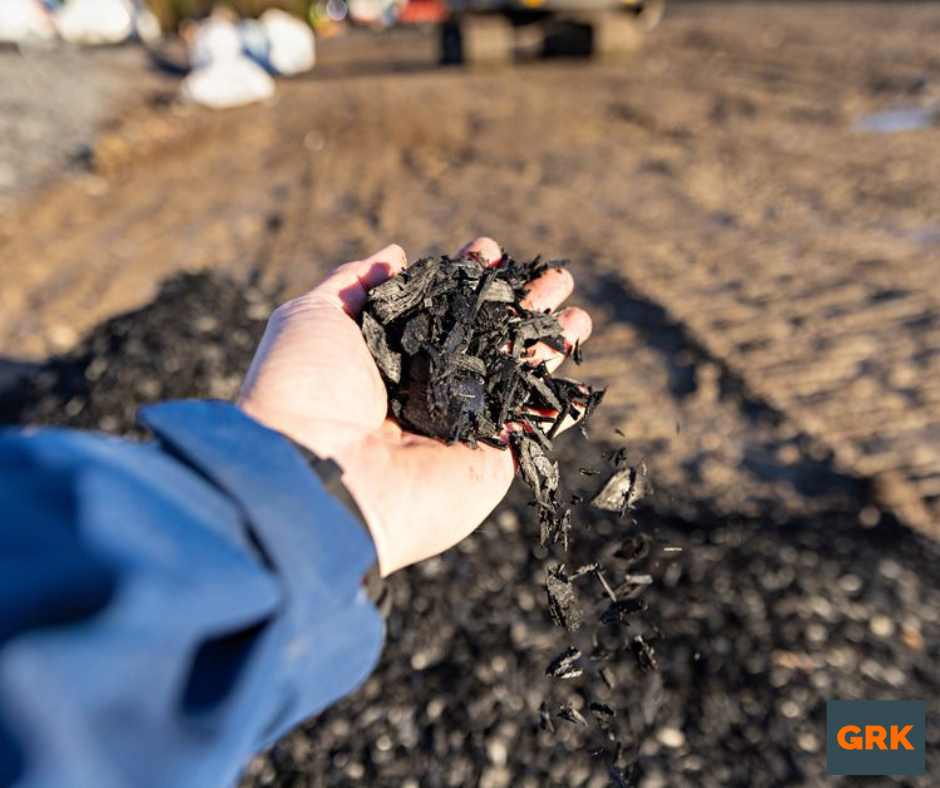 Jukola trip survey
Join us in making a carbonwise Jukola by helping us calculate the emissions from travelling to Jukola with this survey. We are only asking about the longest trip, so if you travelled 15 kilometres by car and then 250 kilometres by bus, only fill in the bus trip.
If you want to calculate the emissions of your own trip, you can use the calculator below.
The survey is used for calculating the carbon emissions for Jukola. The survey is anonymous.
Jukolas carbon footprint calculator
Now you can calculate your travel carbon footprint with this Excel spreadsheet. The link directs you to a Google Drive folder where you can download the spreadsheet to your device. So, go ahead and try different travel options to find the most carbon-efficient way to travel to Jukola.
Fill in the necessary information in the green cells, and the spreadsheet will calculate your travel emissions. It will also provide the total distance of your journey and the equivalent number of biochar portions from the Jukola-store, if you want to contribute to climate action.
Biochar product specification
Climate Action and Carbonwise Jukola
The organisation of the 2023 Jukola orienteering relay has paid special attention to the climate impact of the event. The main single objective is to reduce the carbon dioxide emissions of the event. However, it is not possible to avoid all emissions and, therefore, the event will also take specific climate actions.
What is biochar?
Biochar production enables carbon sequestration from forest industry by-products. Biochar is one of the options for carbon sequestration identified by the IPCC, and is particularly relevant for a country like Finland, where the forest industry plays a very important role. Biochar improves soil health, so it not only sequesters carbon but also improves growing conditions. Porvoo Jukola will donate biochar to the city of Porvoo.
Join Porvoon Jukola's climate action by buying biochar
The biggest single source of emissions from the organisation of an event is travel by participants and spectators. At Jukola, you can take part in the climate action by buying biochar from the Jukola shop, which then will be donated to the City of Porvoo.
5 euros = 20 litres of biochar = 20 kg CO2eq equivalent carbon sequestration = about 150 km by car
More information: 
The Bioenergy Association of Finland: www.bioenergia.fi/in-english/
GRK Infra Oy: www.grk.fi/biohiili