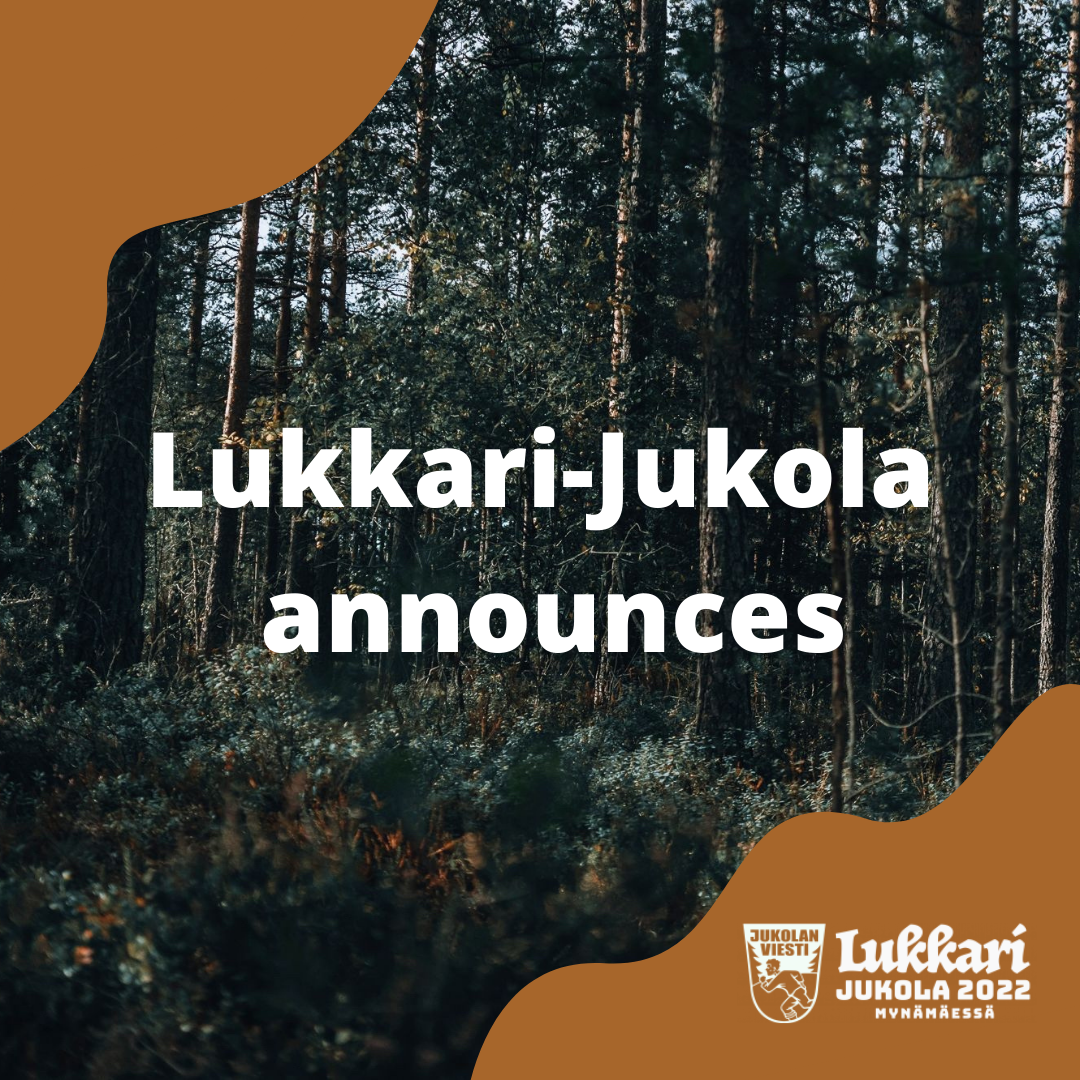 Note the latest changes on entry and quarantine. It is especially important that you acquaint yourself with these instructions if you are travelling to Finland.
Check the recent updated regulations on entry and quarantine with the finnish authorities before travelling. At the moment the latest updates are valid until 05.06.2022.
Follow the links bellow for more specific information!