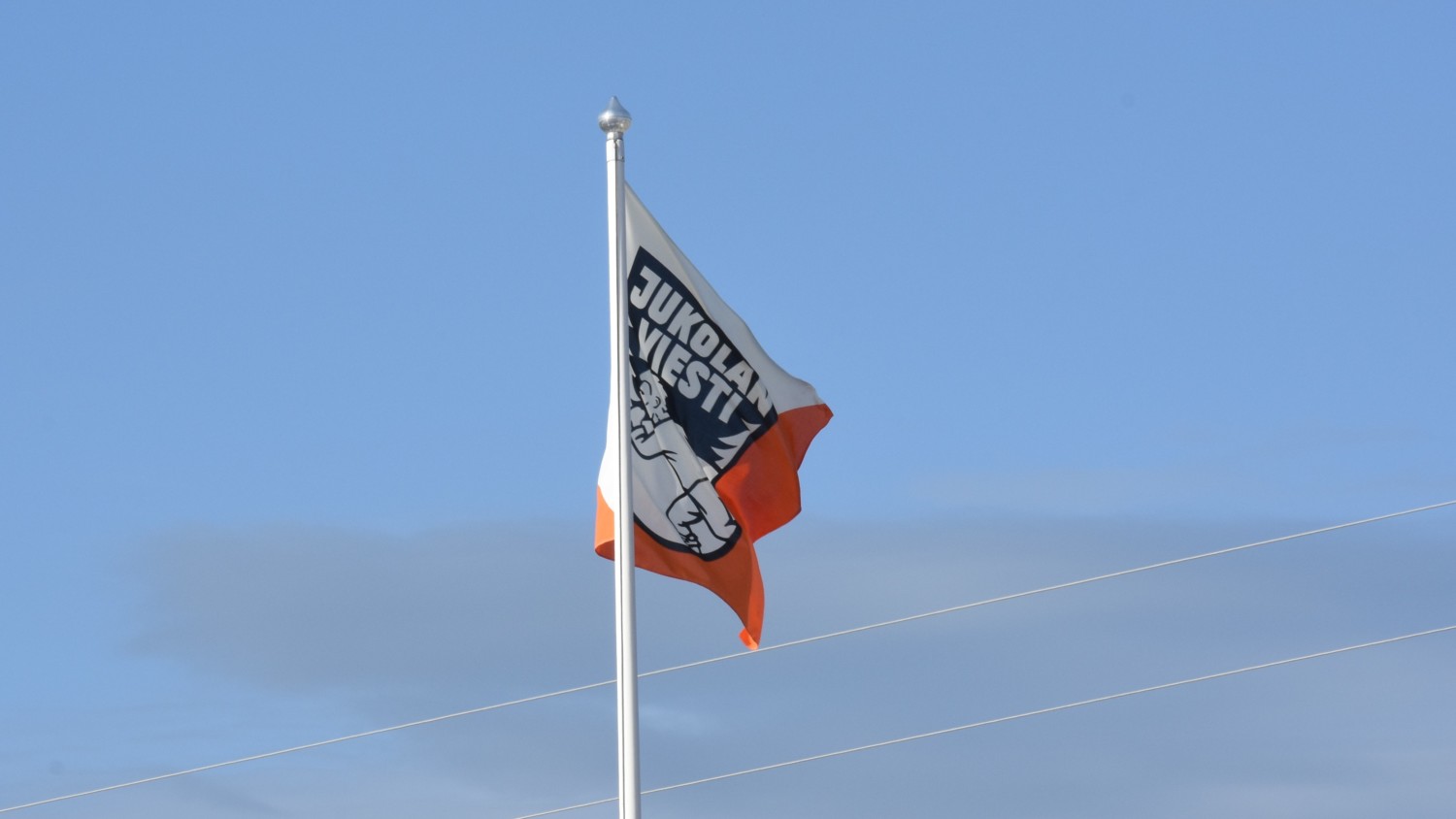 The Jukola Relay Steering Committee has awarded the rights to organise the 2027 Jukola Relay to Sotkamo, north-east Finland. Sotkamon Jymy ry and Vuokatti Sport Resort Oy (Vuokatti Sports Academy) are responsible for the organisation.
The year 2028 Jukola relay was awarded to Espoo, organised by Espoon Suunta ry.
Juhani Sihvonen, Chairman of the Jukola Relay Steering Committee, says that both applicants met the following criteria the Jukola Relay application criteria.
– I am particularly pleased that as a new province, the Jukola Kainuu to join the organisers' map. The Espoo Jukola in the capital region will also be an interesting event.
event with good transport connections," says Sihvonen.
The 2029-2030 Jukola relay will be launched next autumn.
The Jukola Relay steering committee consists of Kaukametsäläinen, the Finnish Orienteering Federation and as the main partner, the Finnish Defence Forces, together with technical experts.
The Jukola relay comptetiton awarded:
2023 Porvoo OK Trian
2024 Kauhava Kauhavan Wisa, Lapua Virkiä
2025 Mikkeli Navi
2026 Kotka Kymin Suunnistajat, Vehkalahden Veikot
2027 Sotkamo Sotkamon Jymy, Vuokatti Sport Resort Oy
2028 Espoo Espoon Suunta
For more information, please contact Juhani Sihvonen, Chairman of the Jukola Relay Management Team, 045 77319462, juhani.sihvonen@jukola.com.