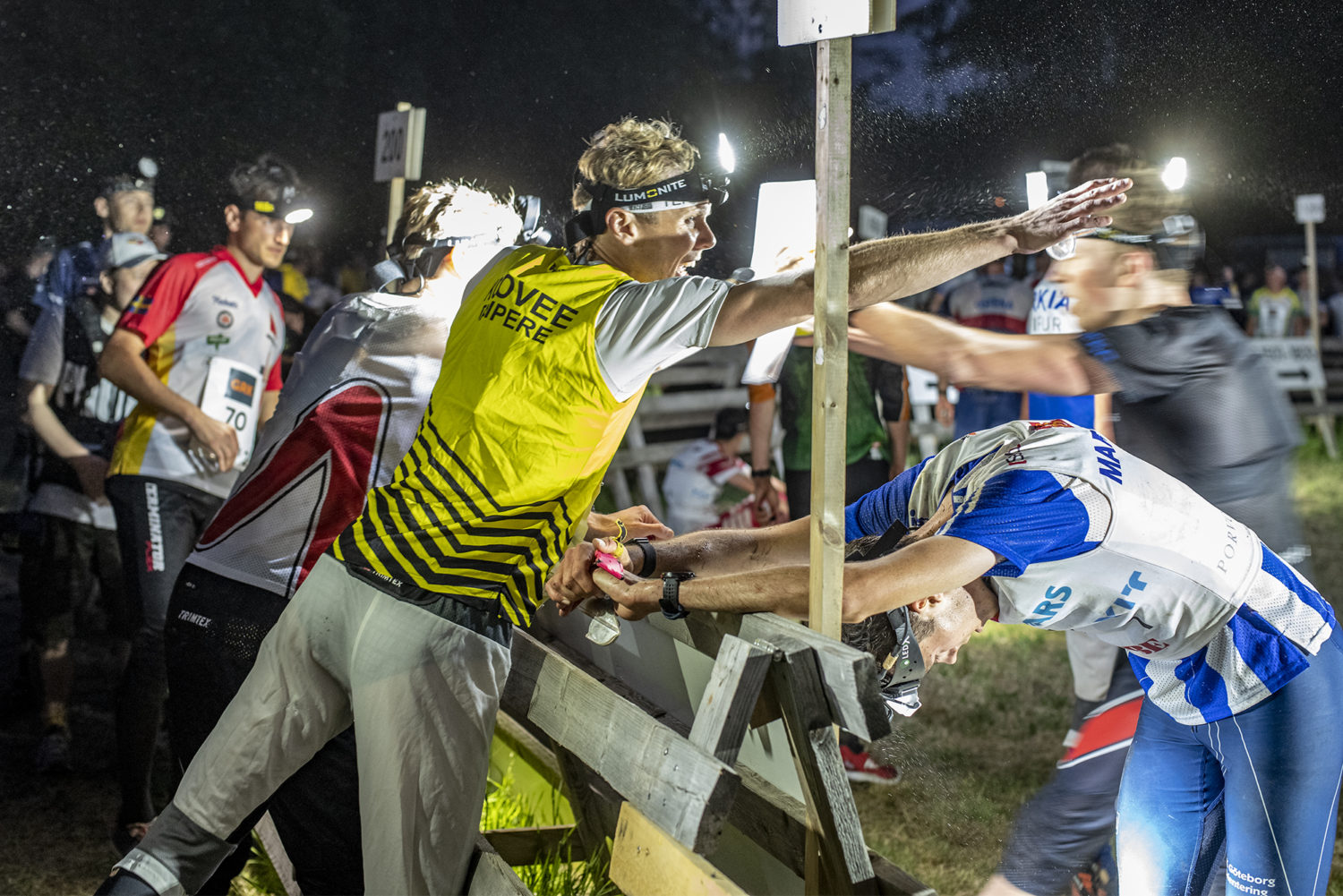 The Porvoo Borgå Jukola 2023 is now finished. But anyone can return to the atmosphere of the orienteering relay that took place on 17–18 June by going to the photo site where the team of ten volunteer photographers have saved highlights from Jukola. In addition to participants in the Jukola and Venla relays, there are pictures of the audience and volunteers, among others.
The pictures on the photo site are freely available for non-commercial use by Jukola participants, for example for information, news, marketing of the sport, and for the use of cooperation partners. When publishing pictures, the name of the photographer, found to the left or at the bottom of the picture, must be mentioned.
Commercial use of the photographs must be agreed upon directly with the photographer. Additional information is given by the photo team coordinator Jarmo Koskela (jarmo.j.koskela@gmail.com, +358504395063).
Photo site address: jukola.smugmug.com/2023
Photo above: Micki Kulju