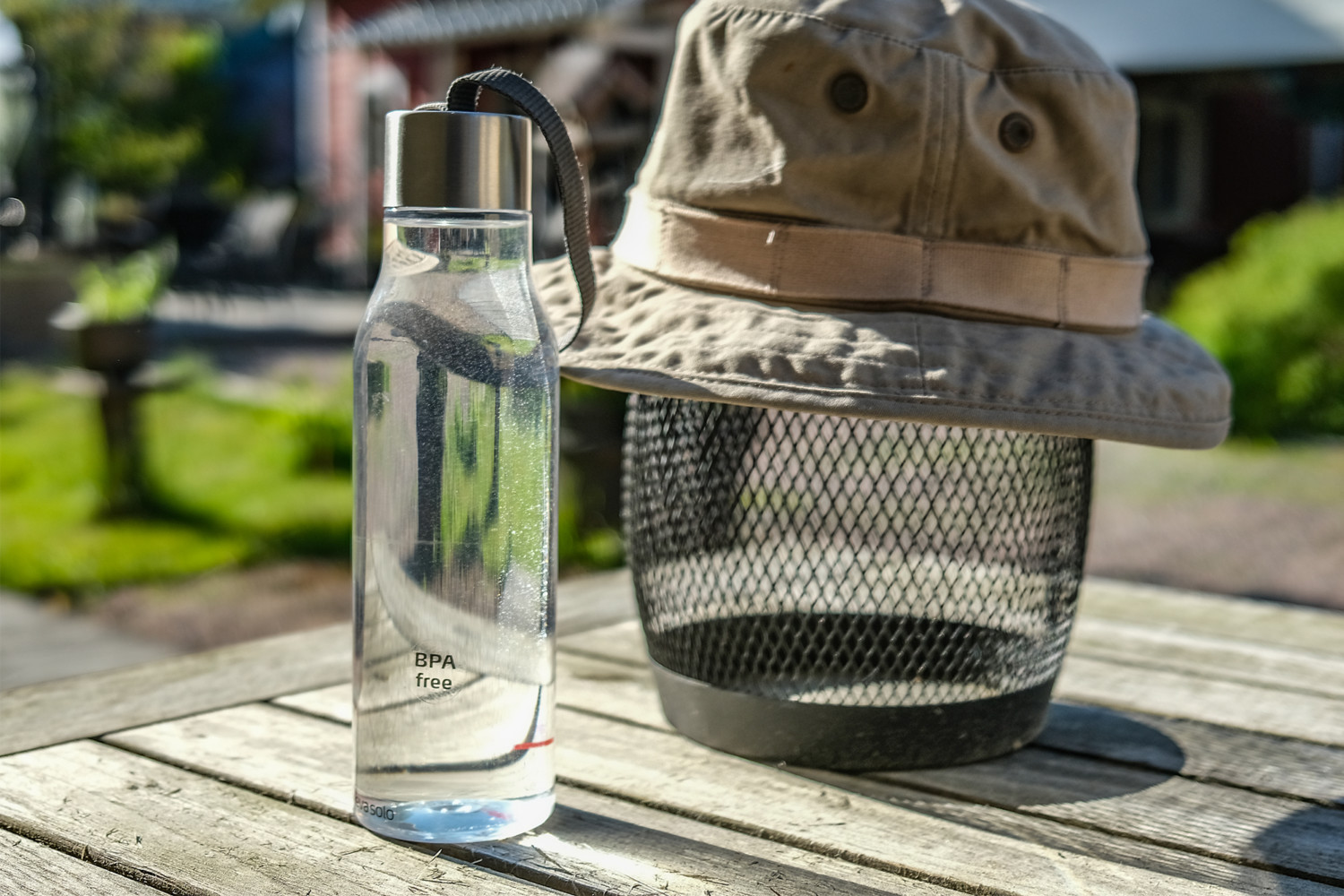 Weekend forecast set to be hot. The heat will be particularly hard on those taking part in the Venla relay, but spectators and officials should also be prepared and ready for the high temperatures and the risks they pose.
Protect yourself. A filled water bottle is included in your equipment. There will be bottle filling stations and other refreshments for sale in the race area. A hat for sun protection is a must. And sunscreen is recommended for your own health.You know that light-coloured clothes are cooler than dark clothes in the sun. A moment in the shade now and then can be refreshing.
There is a forest fire warning and the terrain is very dry. OPEN FIRES ARE STRICTLY FORBIDDEN.
The dryness also causes dusting, of which you should be aware. High temperatures and dust can cause respiratory problems.
Also pay special attention when setting up lighter tents with corner weights. Making a fire is strictly forbidden.
Text and foto: Micke Kulju