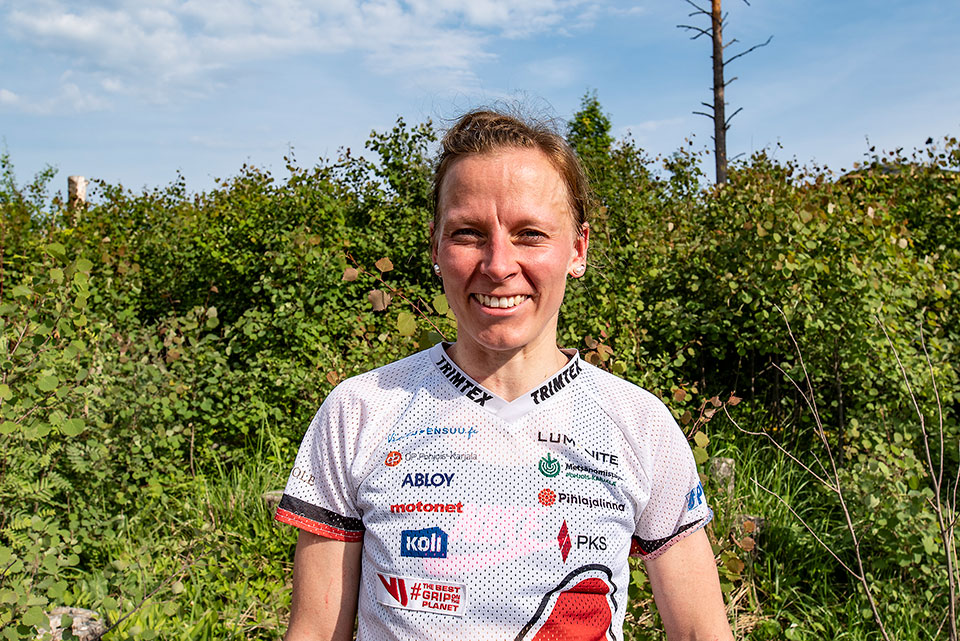 Kalevan Rasti, the major orienteering club from Joensuu, was third, improving its position from last year by one. KR's anchor Mia Niittynen did well in the hot Porvoo terrain, even though she was annoyed by the final bend to OK Linnén's Johanna Öberg.
– It was warm, but I always prefer heat to rain. I'm happy with my own performance, except for the loss in the final.
There were many events and coincidences in the Joensuu relay this year. Third-leg runner Marika Teini was close to quitting her run as her knee was heavily taped.
Niittynen was satisfied with the team's overall performance. She also had positive comments about the terrain.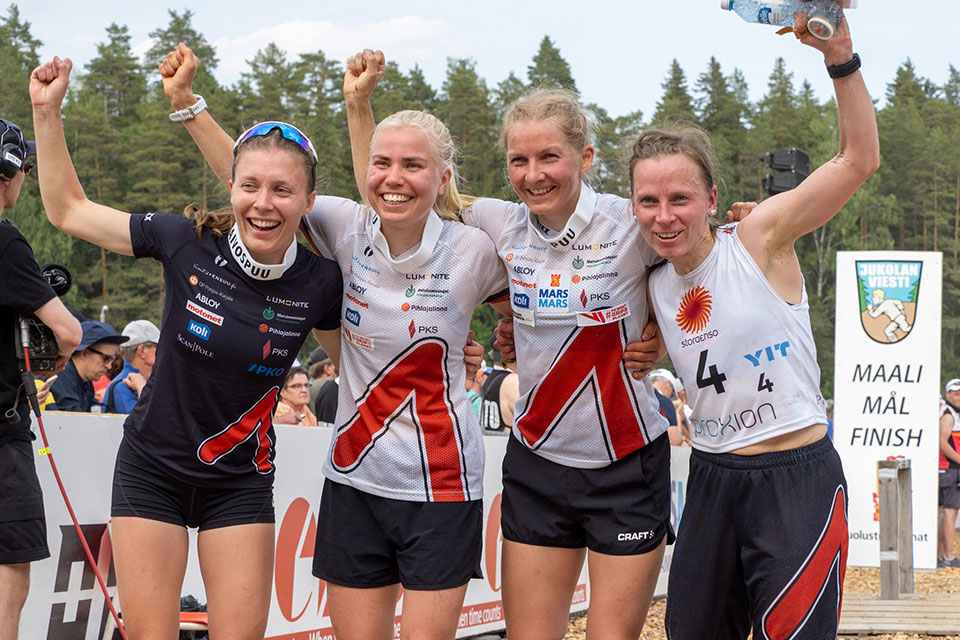 – I haven't talked to all my teammates yet and I don't know how they've been doing, but we're happy with this one. The terrain was really varied, but for the most part it was good going forward.
The terrain will tell you who are the best.
Text: Simo Pöyhönen, Photo: Micke Kulju, Timo Erkkilä