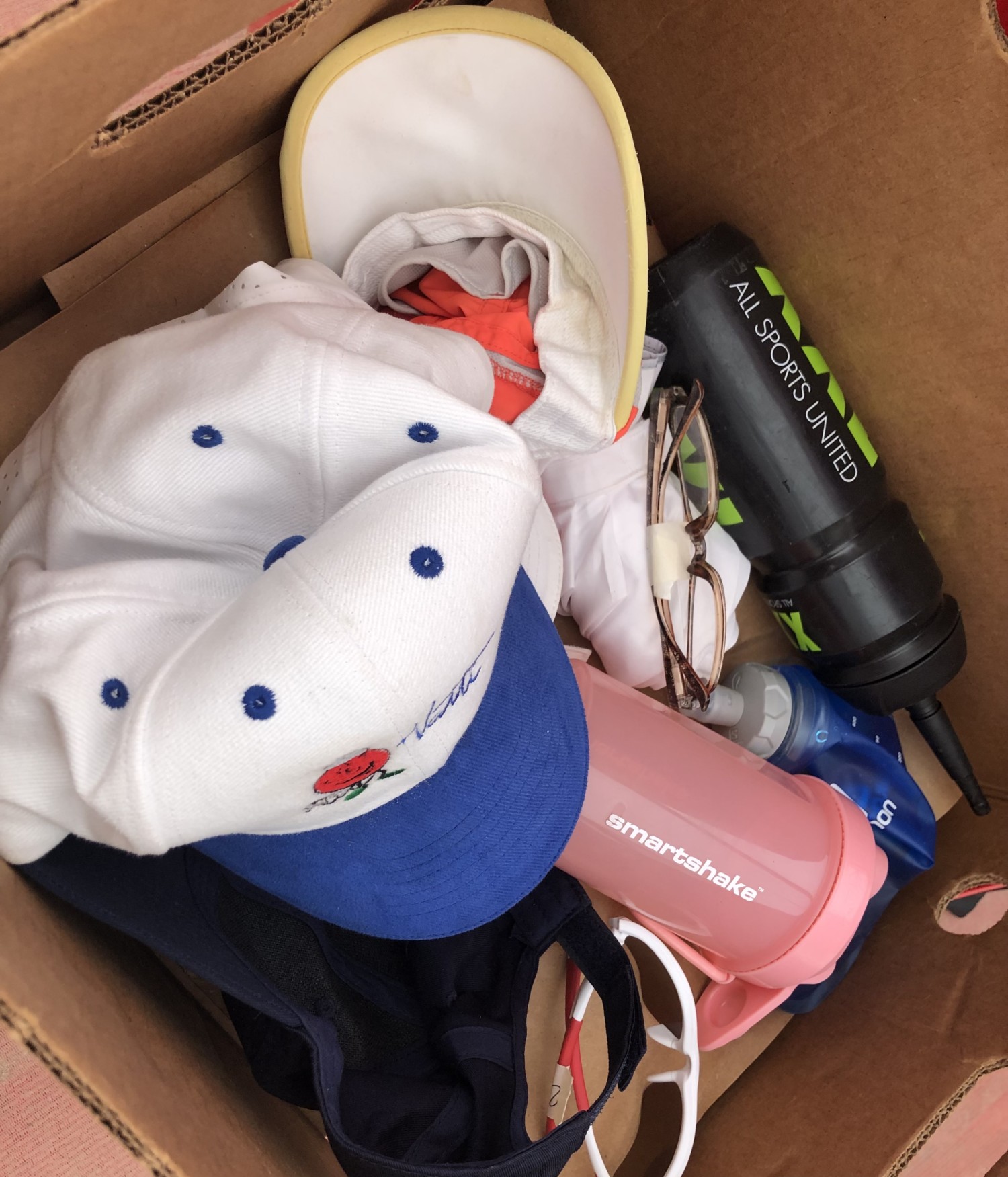 Anything found in the competition area is collected at the info tent. We asked what kind of stuff people have lost so far during the first day at the competition. Ulrica Holmgren says that at the moment they have a nice collection of caps, bottles, sport watches, glasses, even a few phones and one bank card.
If you have lost something, please pop into the info tent and check for lost and found. If you can give specific details, then you may be able to retrieve your property.
Also, if you find something, please bring it to the info tent.
Text and picture Pipsa Laias