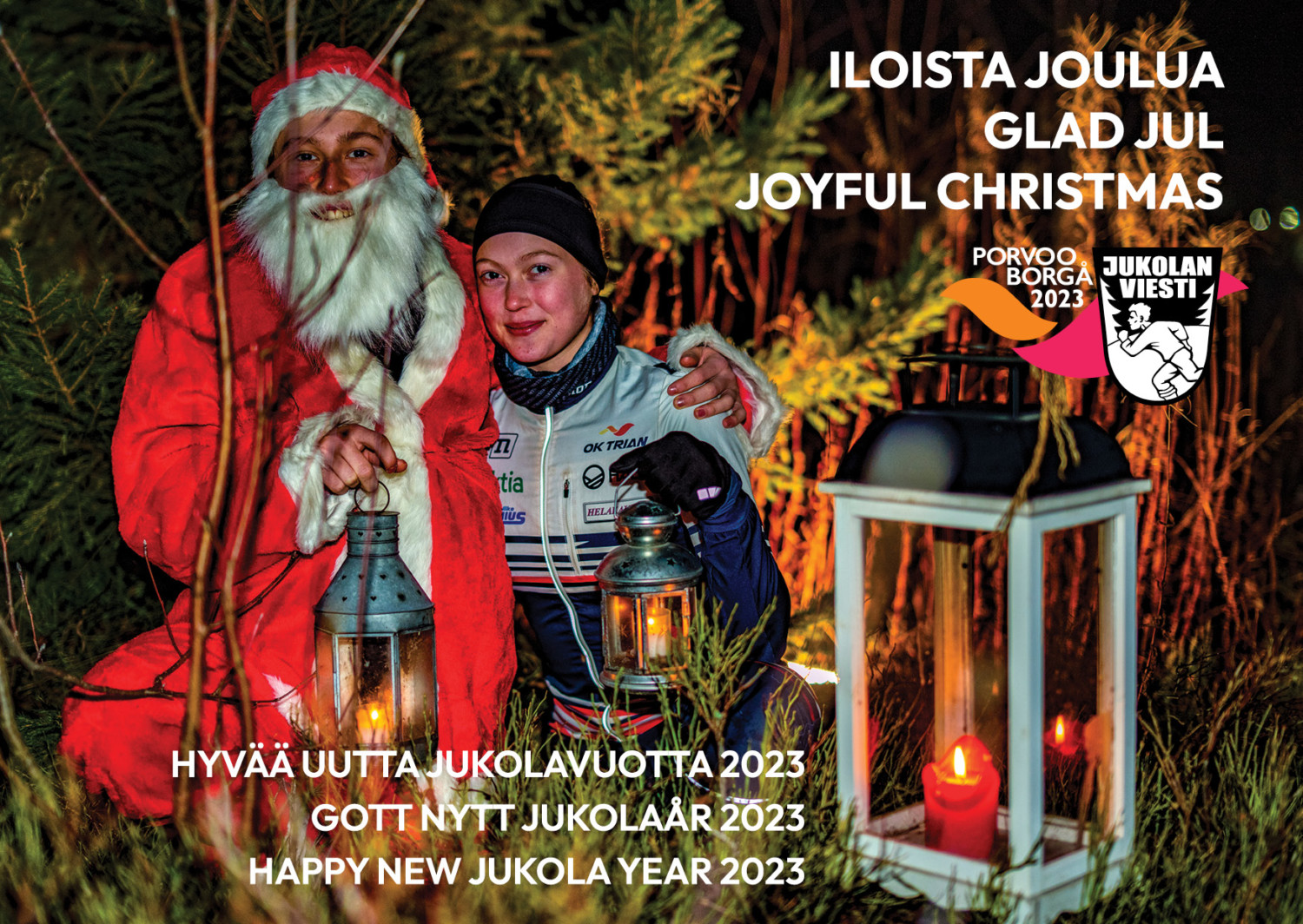 On behalf of Porvoo Borgå Jukola, I wish all the people of Jukola the most peaceful Christmas and success for the upcoming 2023 Jukola trail.
I would like to welcome Jukola competitors to the terrains of Epoo Village in the town of Porvoo to train in the spring and compete in the summer. Sawhorses are already waiting for our guests in Epoo.
A wish for Christmas peace!
Kalevi Ilonen
Competitor director