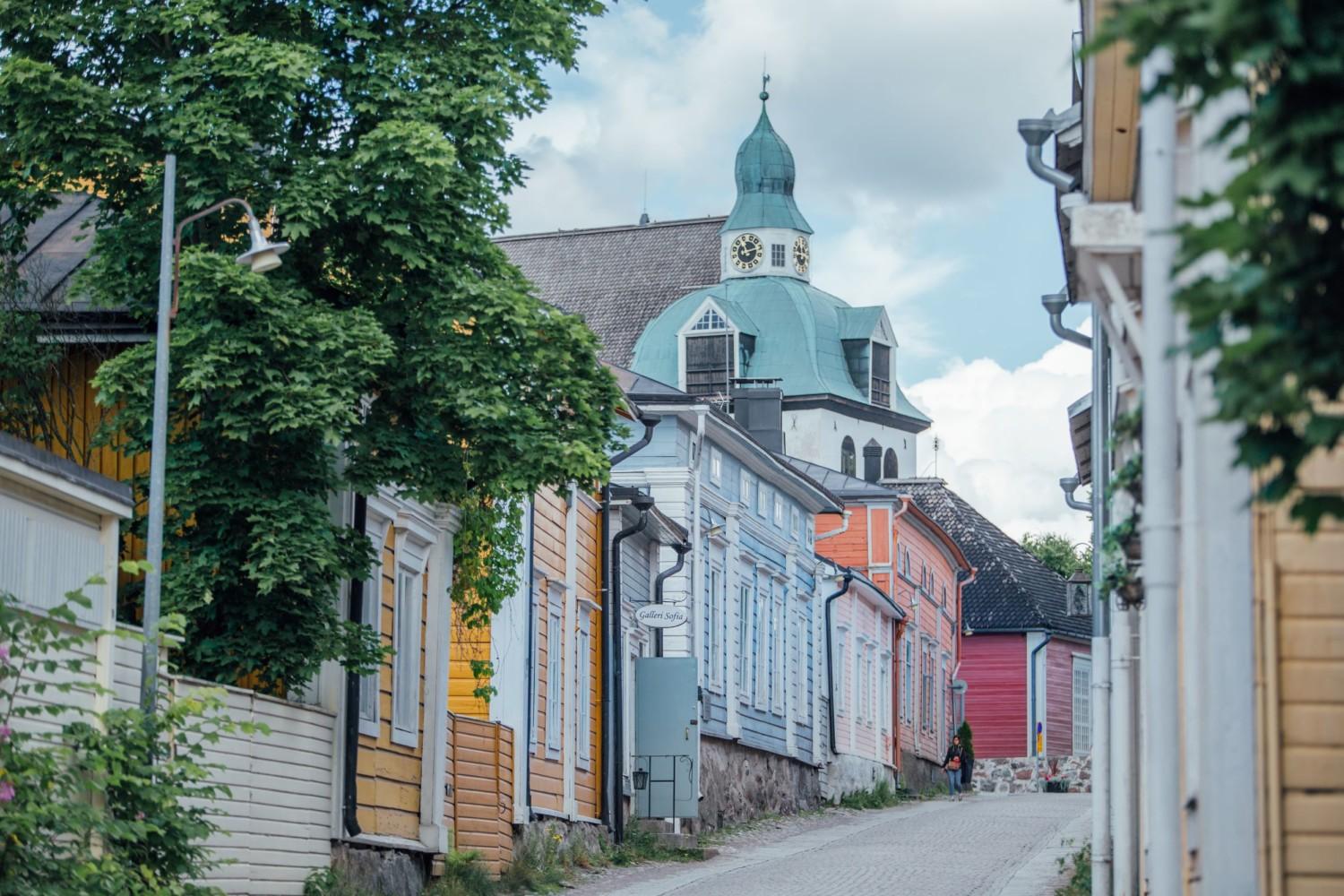 We welcome all orienteerers and supporters to Porvoo, the city of charming moments.
With Jukolan Relay being such an great experience, it fits perfectly here in Porvoo.
We encourage you to take time from orienteering to get to know our idyllic city centre and its services. We also warmly welcome you to visit us again.
For tips on what to do in Porvoo, please see https://www.visitporvoo.fi/
We hope your visit is smooth and joyfull!
Have a great Jukola 2023!
Wishes the town of Porvoo