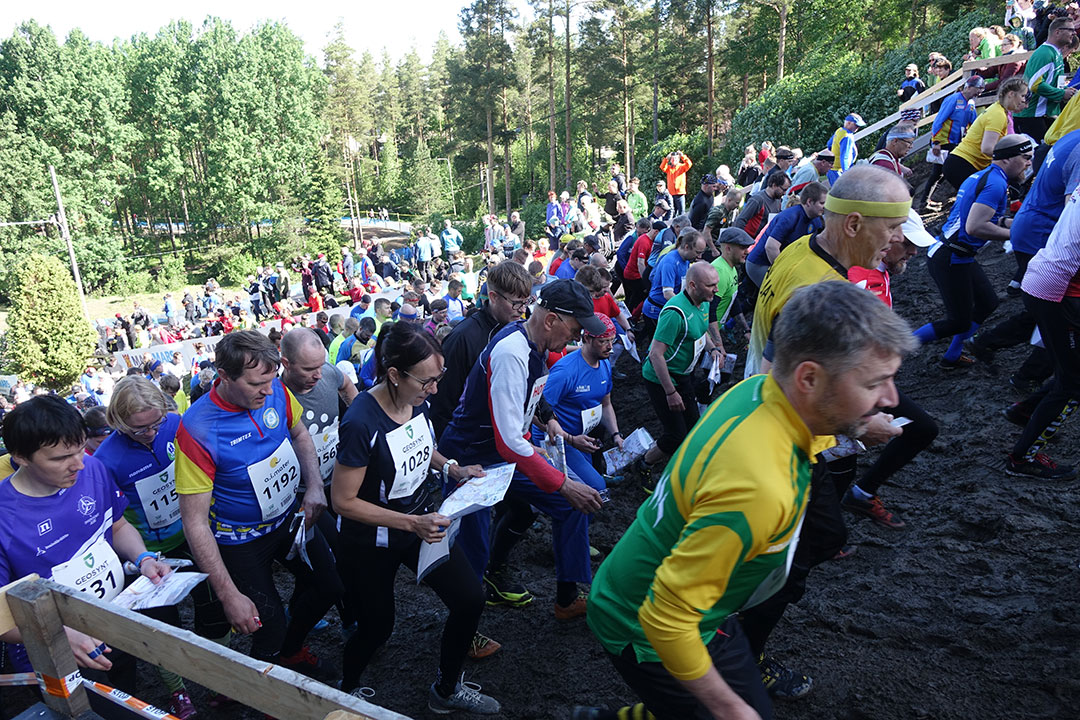 The programme for the Jukola race weekend will kick off on Friday 16 June at 18:00, when Porvoo Square will be set to the mood with a programme of special events.
Throughout the Jukola weekend, Porvoo Square will be the scene of the action. You can follow the race on the big screen, where you can follow the Jukola message throughout the event.
There will also be music, speeches and, of course, the chance to buy food and drink. Part of the area is covered with large tents, so if it rains you can still enjoy the programme and services and watch the race unfold.
The Jukola studio will be hosted by TV sports journalist Kaj Kunnas.