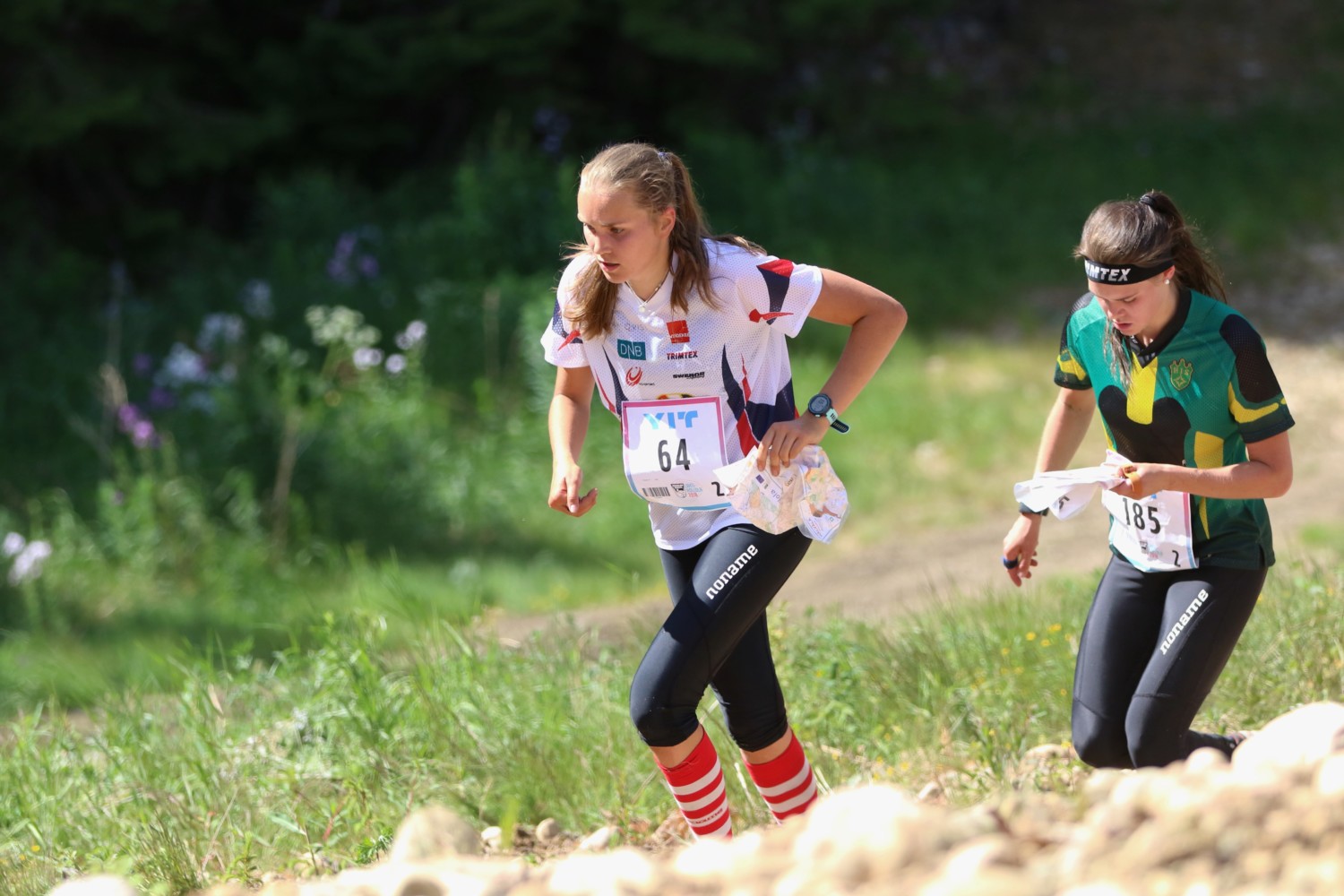 The start numbers of the Venla and Jukola relay teams have now been published on the Jukola website. In the traditional way, the numbering of the teams is based on the previous year's rankings, and those who were rejected and suspended from the previous year were drawn into the "empty spaces", i.e. the places where those who ranked the previous year have not registered on 10.5.
In the draw, emphasis was placed on the success of the previous years, and the club's first team was placed, as in previous years, on the club's lowest starting number.
This year's Porvoo Borgå-Jukola has registered several teams that were very successful last year, so there have not been many empty places to be drawn like in many previous years.