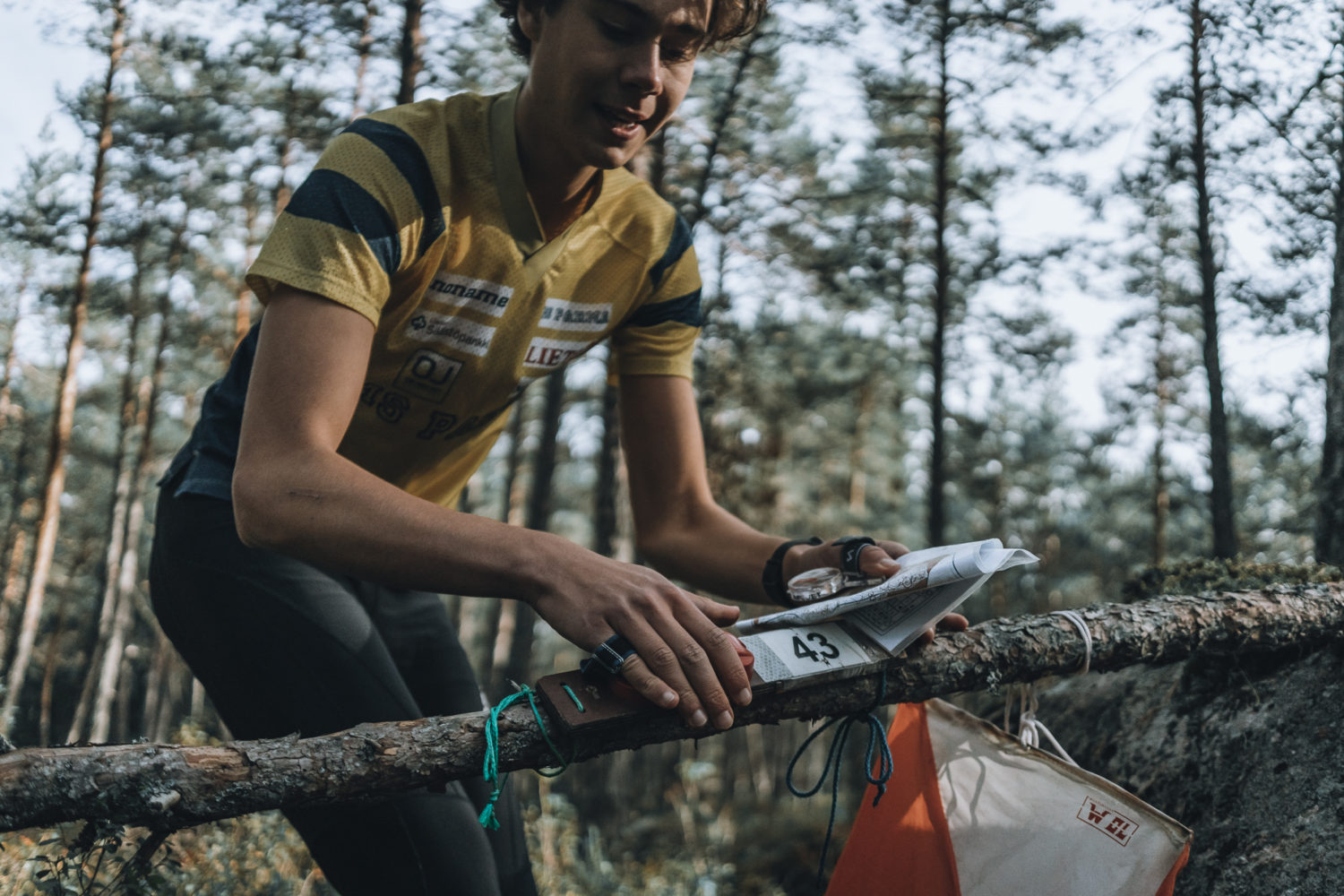 Jukola relay is the largest sports event in Finland and the largest orienteering relay in the world. In the summer 2022 Mynämäki hosts the 73rd Jukola relay and the 44th Venla relay – which shows how long the tradition of this event already is! It is expected that about 20 000 orienteerers will compete in Lukkari-Jukola in Mynämäki and enjoy the best orienteering event of the summer.
It is possible to arrive to Lukkari-Jukola in Mynämäki by many different means of transport. Mynämäki is quite close to Turku, so it's easy to get there, whether you choose train, bus, or your own car.
By train:
The Jukola weekend offers an exceptional opportunity to travel by train all the way to Mynämäki! Next summer's schedules have already been published and the tickets can be bought on VR's website.
By bus:
The competition centre in Mynämäki is easily reached by bus. Bus tickets can be obtained in Matkahuolto and Onnibus online stores. Both Matkahuolto's and Onnibus' buses stop near the competition center. The competition venue can be reached from the south from Turku and from the north from Pori. Even local traffic busses by TLO run from Turku to Mynämäki. Next summer's schedules will be released closer to the event.
With car:
You can also get to Lukkari-Jukola with your own car. Closer to the event, we will publish information on how best to drive to the competition center and maps to help you plan your route.