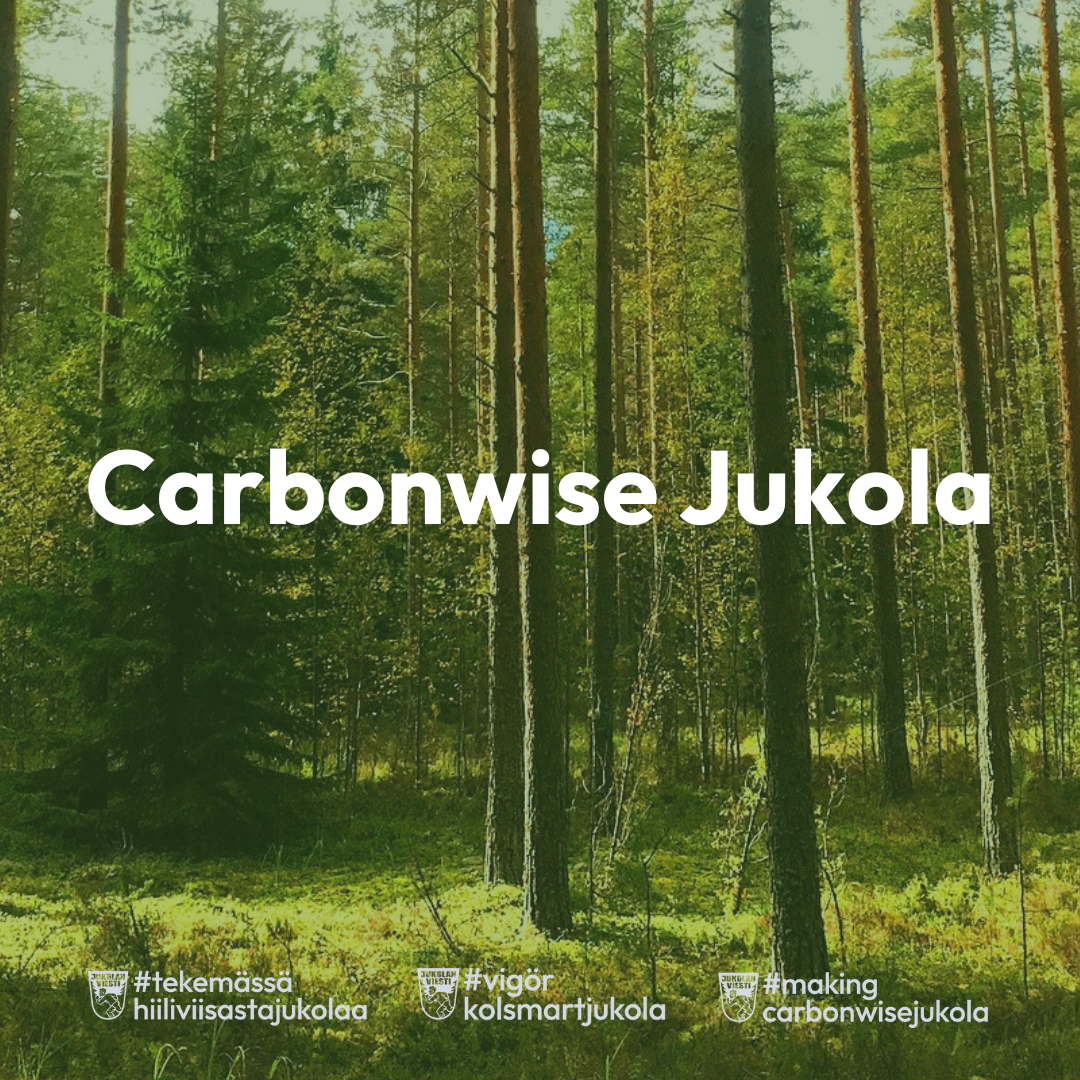 The preparations for the Jukola relay are at their peak. The world's largest orienteering relay event takes years to build, and as we know, it is carried out by voluntary work. Porvoo Jukola differs from previous events in it being carbonwise. The event is intended to be built as carbon-efficiently as possible. The event is intended to be built as carbon-efficiently as possible. In the planning and implementation of the event, every participating company, partner, and individual participant is challenged to consider their own carbon footprint. So far, in the Carbonwise Jukola project, for example, the carbon footprints of the previous Jukola Relays in Mynämäki and Kangasala have been calculated. Based on these calculations, a more precise calculation model will be developed for Porvoo.
The carbonwise Jukola project has also sparked interest in other projects, event organizers and in the media. Carbonwise or, in fact, reducing the carbon footprint of events will be an integral part of the implementation. At present, however, this is a new area, and the overall picture is still unclear in many respects. Our project has generated interest because we are developing a way of working for one of Finland's largest events and creating entirely new solutions for reducing the carbon footprint in the Jukola Relay, says Jari Johansson, the deputy competition director.
The aim of the project is to build operating- and learning model for large-scale events that could be utilized in various types of events. A carbon footprint calculator is being developed for the Jukola website, which will allow each participant to calculate their own travel carbon footprint and, if desired, offset it. It is possible to offset one's own carbon footprint with biochar, which is obtained for the restoration of the built area for Jukola etc.