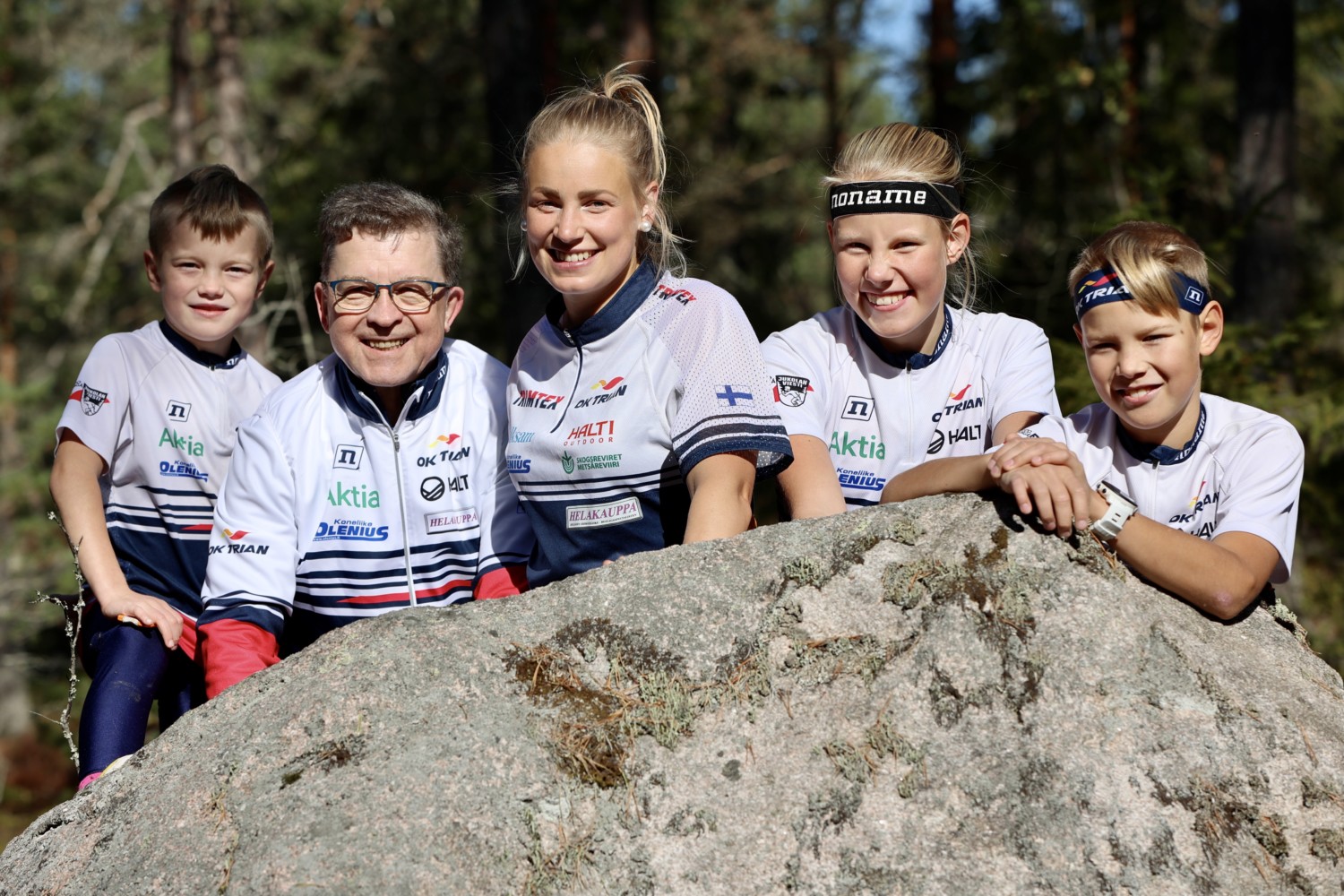 Writer: Micke Kulju, Photographer: Jarmo Koskela
This year's Jukola relay is organised by OK Trian. But what exactly is it? Ok Trian (Orienteringsklubben Trian rf) was born in 2014 when the orienteering section of Sibbo-Vargarna, Akilles OK and OK Orient decided to join forces and work together to develop orienteering in the East. Despite its name, the club is strongly bilingual.
OK Trian's activities cover summer, cycling, skiing and precision orienteering. The aim is to offer high quality recreational, training and competition activities to all who wish to participate, according to their own interests and skills.
OK Trian focuses on junior and elite level orienteering. The club currently has around 440 members.
The preparations for the Jukola have been the focus of activities for a few years now, but the most important ones – orienteering and training – have not been forgotten.
Here are some figures for 2022:
Around 230 training events with around 2800 participants.
The orienteering school operates in both Sipoo and Porvoo. In the orienteering school there are training sessions once a week, orienteering in spring and autumn and a gym in the winter season.
Fitness classes are held once a week in both Sipoo and Porvoo from April to October.
During the summer season, there is a whole club orienteering session at least once a week for 11-year-olds and over. During the winter season, orienteering is organised when conditions allow.
During the winter season, there is a weekly running technique training session at the Uusimaa Arena, interval training and a club-wide gym session with the theme Strength and Gym and guided distance running.
Test runs and other ability tests can be taken part in according to need and desire.
Camps and camp days are organised every few months.
And there's more success to come in 2022: Nine world championship medals in orienteering, two world championship medals in cyclocross, one world championship medal in cross-country skiing.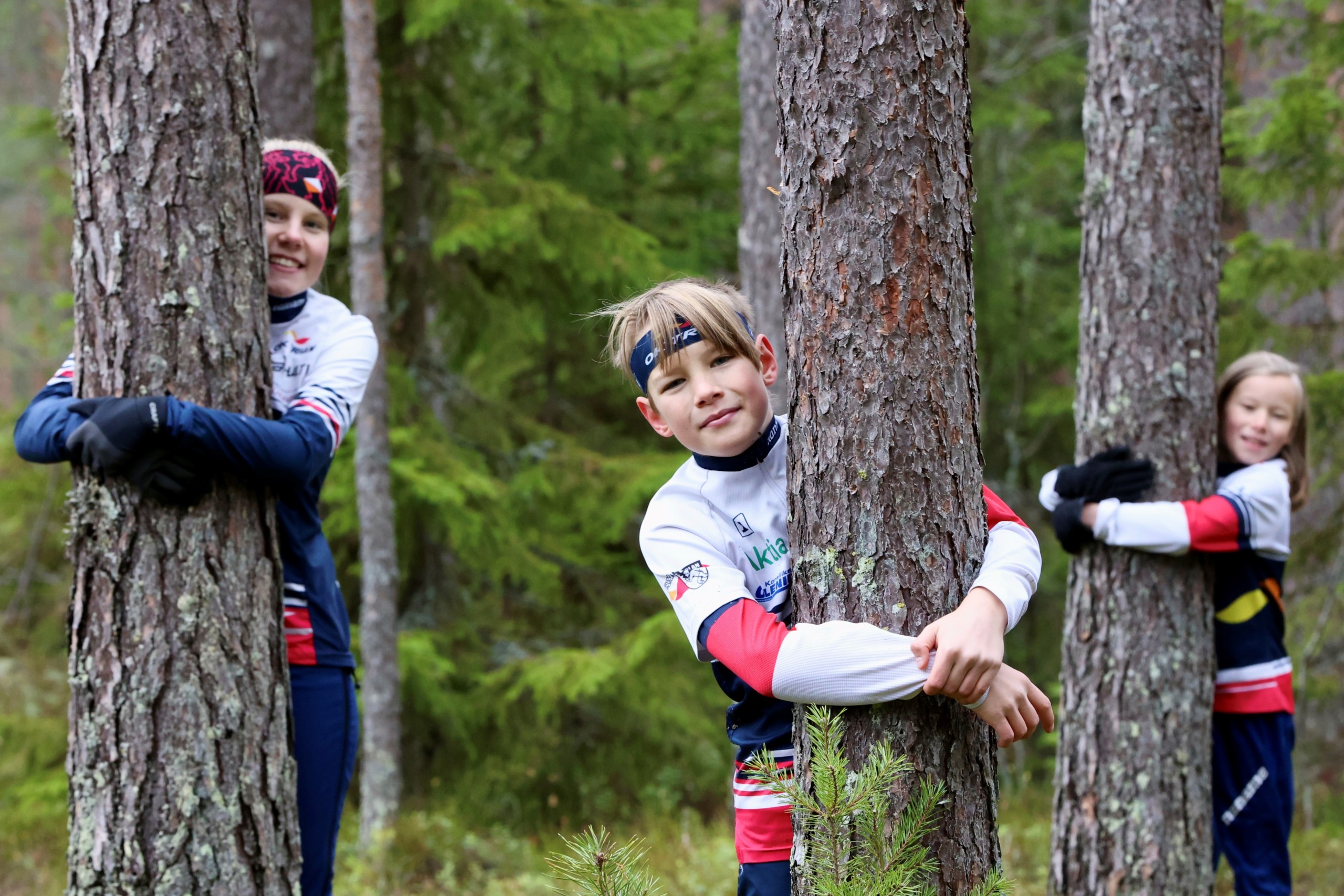 Caption: OK Trian currently has around 440 members.