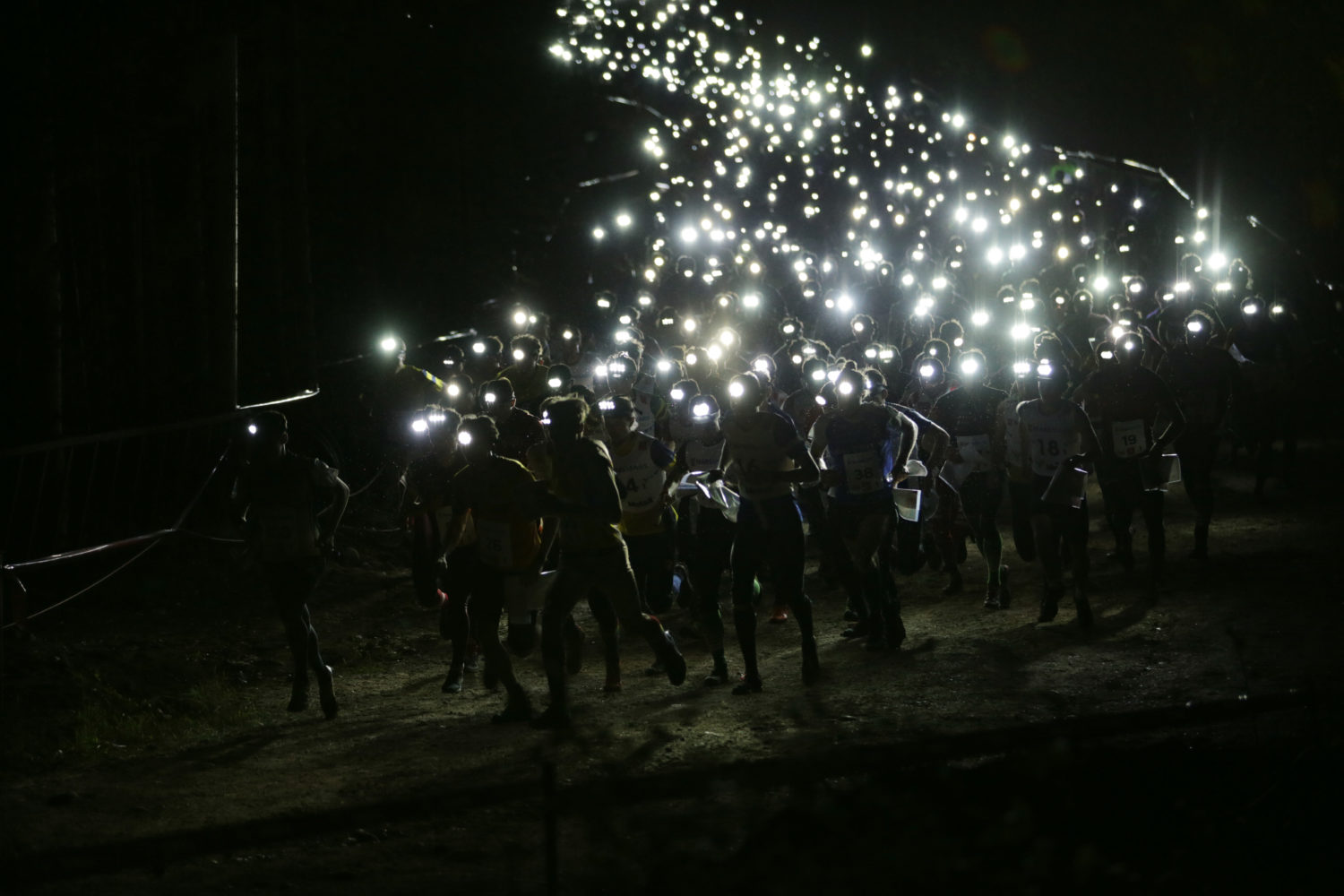 The registration for Jukola relay to be in Mynämäki next summer is now open. In the first couple of weeks, more than 2,000 orienteers have registered for Jukola and Venla relays. Recruitment for volunteers is also open and more people are still needed.
Petri Paukkunen, the competition manager of the Lukkari-Jukola competition, is pleased that next summer's Jukola relay received a large number of entries in just a few days.
"For us, the race is pretty much ready to be run. It has been so for almost to years, "says Paukkunen. "Of course, the extra year has been good for the arrangements. For example, we have been able to solve issues that affect the traffic next to the competition center, which had not been tackled a year ago."
The only thing that makes Paukkunen a little thoughtful is the large number of volunteers needed.
"Jukola relay is a unique experience not only for athletes, but also for the volunteers who make it possible. A large number of fans of Jukola relay show up every year, one week before Midsummer, somewhere in Finland, to help organize the event."
Paukkunen hopes that there will be plenty of volunteers on the move next summer as well. "It is really easy to register as a volunteer through Jukola's website. Come and help us organize the best sporting event of the year," says Paukkunen.
The organizing committee for Jukola relay is very pleased that the presidential couple of the republic has promised to be the patrons of next summer's event.
"The president of the Republic of Finland Sauli Niinistö and Mrs. Jenni Haukio both have their roots strongly in Southwestern Finland, where the relay will be competed on the 18.-19.6.2022. The nation's number one sporting event has received suitable patrons", says Petri Paukkunen, Lukkari-Jukola's competition director.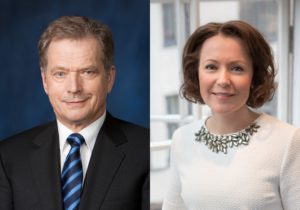 Finland's largest sporting event, Jukola relay, will be held next summer on June 18-19, 2022 in Mynämäki. About 20,000 orienteerers are expected to participate in the event. More than 1,500 volunteers are needed for the arrangements. In total, almost 50,000 visitors will visit the venue, Mynämäki Sports Center, during the week of the relay. The relay is organized by Mynämäen Suunnistajat -52 and Liedon Parma