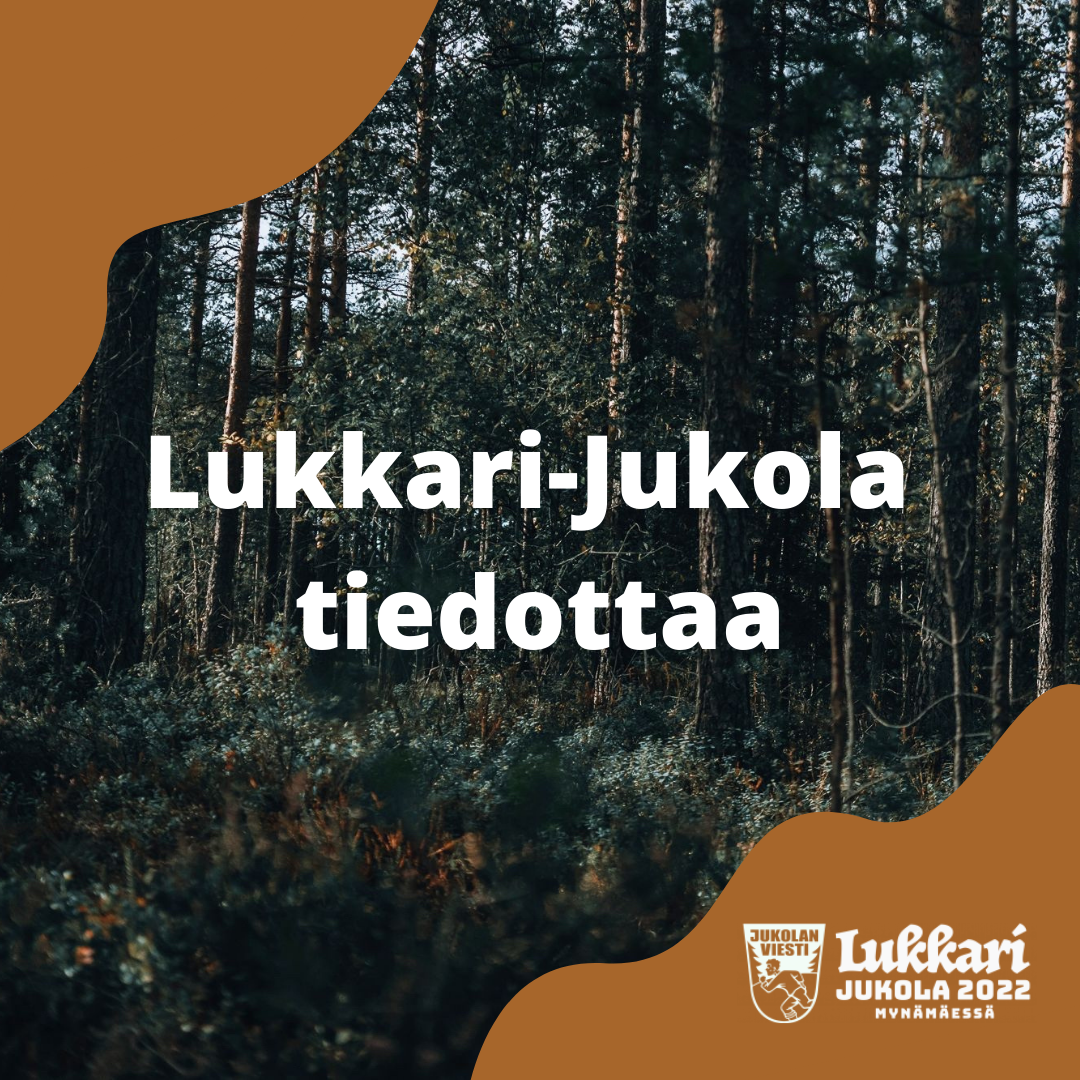 Suunnistajapankki:
Yksittäinen suunnistaja voi yrittää löytää itselleen joukkueen Venlojen tai Jukolan viestiin TAI joukkue voi yrittää löytää itselleen puuttuvan suunnistajan.
Lisätietoa suunnistajapankista
Kavlebanken:
Du kan hitta ett lag för ett Venla- eller Jukola-kavle ELLER ett lag kan hitta en saknande orienterare.
Runner bank:
An individual orienteerer to try to find a team for a Venla or Jukola relay OR a team can try to find a missing orienteerer.