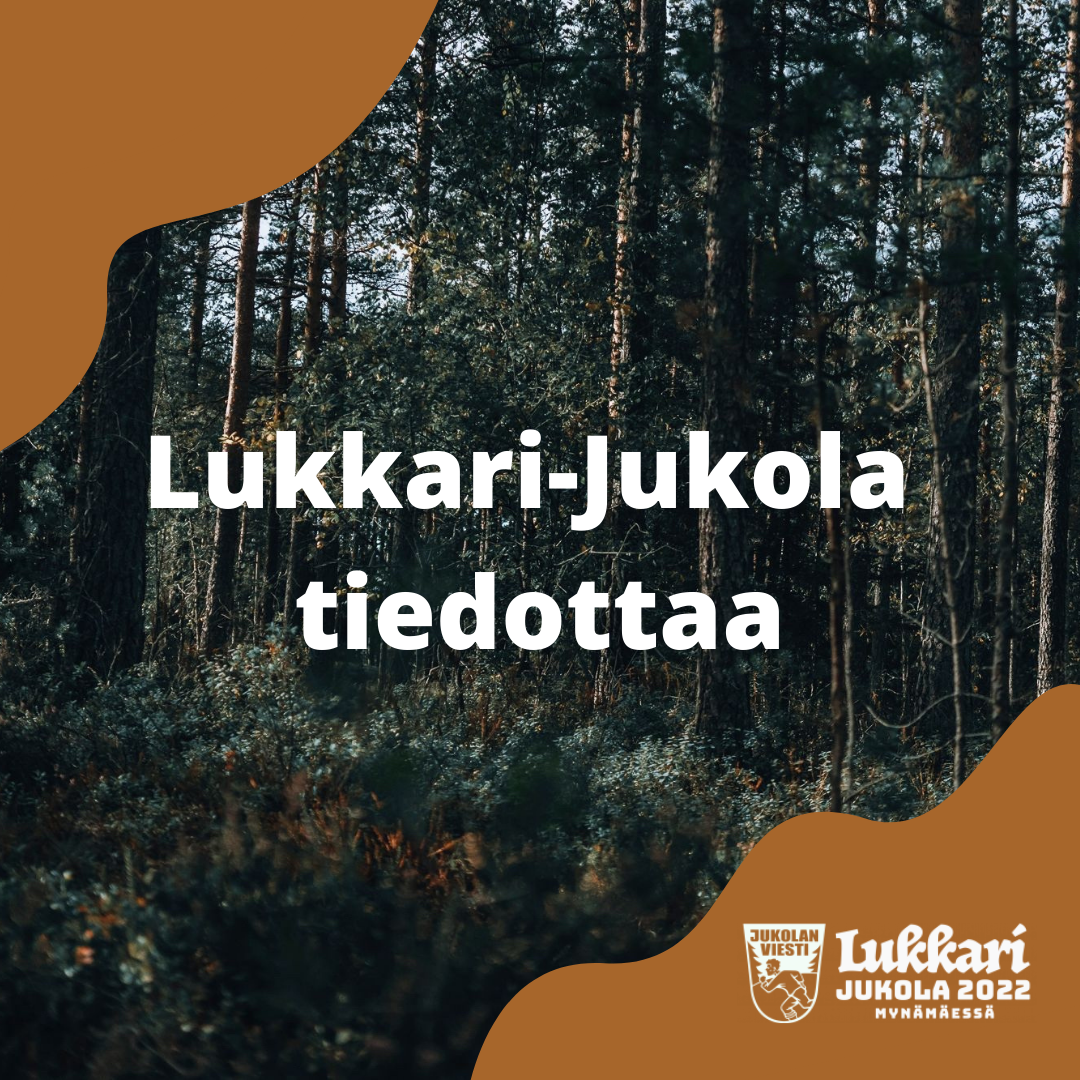 The competition numbers for Lukkari-Jukola's Venla and Jukola relays have now been published. As is the tradition in Jukola and Venla relays, the result achieved last summer in the Arctic Circle Jukola is the team's starting number this summer. If the team did not participate in the Arctic Circle Jukola, but was involved in Kangasala-Jukola in 2019, this success has been considered in the numbering where possible. However, the clubs' number one teams always start with the club's lowest competition number.
As significantly more teams have registered for Lukkari-Jukola than for Arctic Circle Jukola in the summer of 2021, the start number for those teams who did not participate / were disqualified/ did not finish the race at Arctic Circle Jukola may be significantly higher than, for example, Kangasala-Jukola's ranking in 2019 could suggest. Likewise, completely new teams are likely to have high starting numbers.
However, it must be remembered that the duration of the relay in both Venla and Jukola is long, and regardless of the starting point, the teams have several legs time to achieve a good ranking and thus a better starting point at Porvoo Borgå Jukola in 2023.
Competition numbers are visible here:
https://registration.jukola.com/?kieli=en&kisa=j2022&view=1