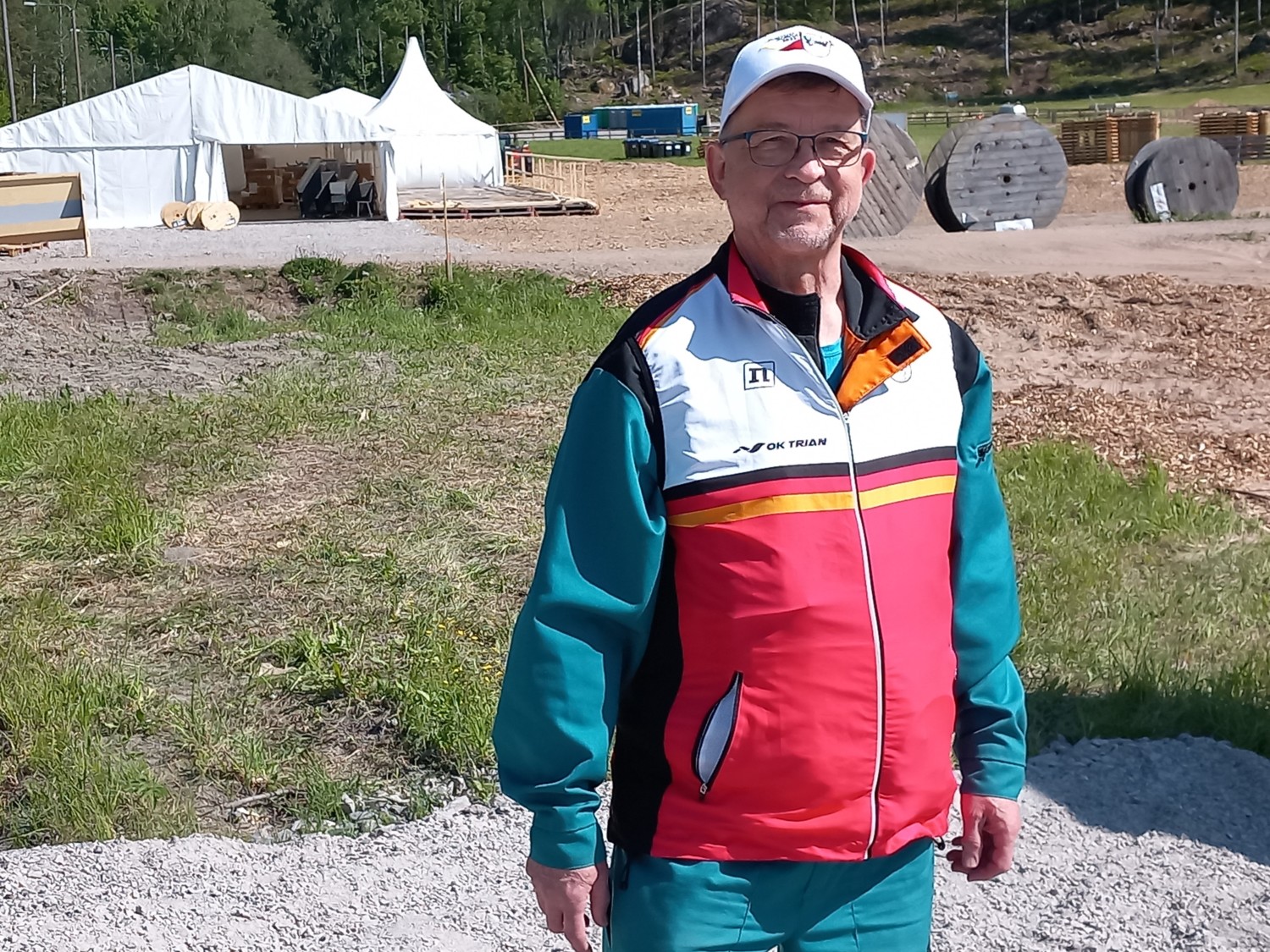 – In case anything out of the ordinary would happen at the Jukola site, we must react to it, says Jukola head of security Risto Säynäväjärvi.
– There are usually no actual security incidents at Jukola, or at orienteering events in general, but we are prepared for virtually all possible scenarios. Including outsiders or unauthorised groups trying to enter the area, which would be stopped, if needed. There are specific rules for when a case is passed on to the police to handle.
Risto Säynäväjärvi is head of the security committee, which includes first aid, security and emergency services.
Many of the volunteers were recruited among participants in a security guard licence course this spring.
– It is a demanding, 40-hour course, with compulsory attendance.
The security guards at Jukola oversee doors and gates, among other things, but are also guides of the site.
– This I noticed last year, as I participated as a volunteer donning a yellow vest at the Lukkari Jukola, says Risto Säynäväjärvi with a smile.
Certain emergency situations are handled by professionals in that field, but there are also emergency service professionals among the volunteers. In addition, members of the voluntary fire brigade are present to provide help and support. ATVs are used for possible evacuations from the terrain.
Naturally, there are also first aid services at the Jukola site. All first aid staff are not medical professionals, but persons who have passed first aid training.
– There are always one or two doctors present.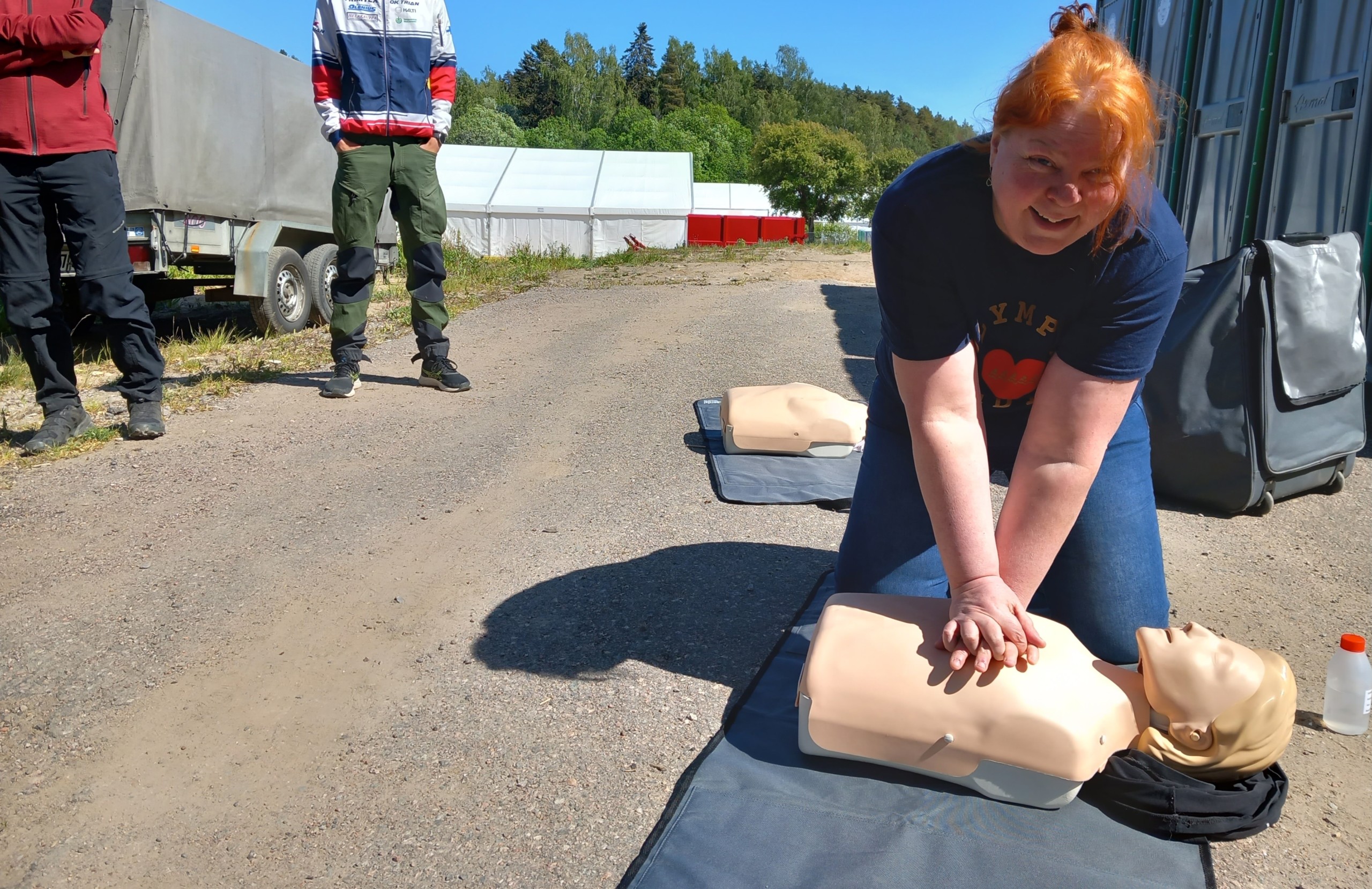 Acute first aid is given at the finish, but when needed, competitors are guided to the second first aid point in the area, or taken 10 km to the hospital in Porvoo.
– Having participated in several Jukola events, the first aid staff at the finish are all experienced volunteers.
Risto Säynäväjärvi says that at Kangasala Jukola, for example, the first aid services handled about 700 cases, of which roughly half were quick cases of blisters, small wounds or sprains. 10–15 orienteerers were taken to hospital.
– There is one first aid point in the terrain during the Venla relay and two during the Jukola relay. If needed, first aid patrols evacuate orienteerers to a place reachable by ambulance or other vehicle.
There are two ambulances present at Jukola.
– If first aid is needed in the terrain, medical and emergency staff go there by ATV to salvage the patient.
Text and photo Riitta Ketola